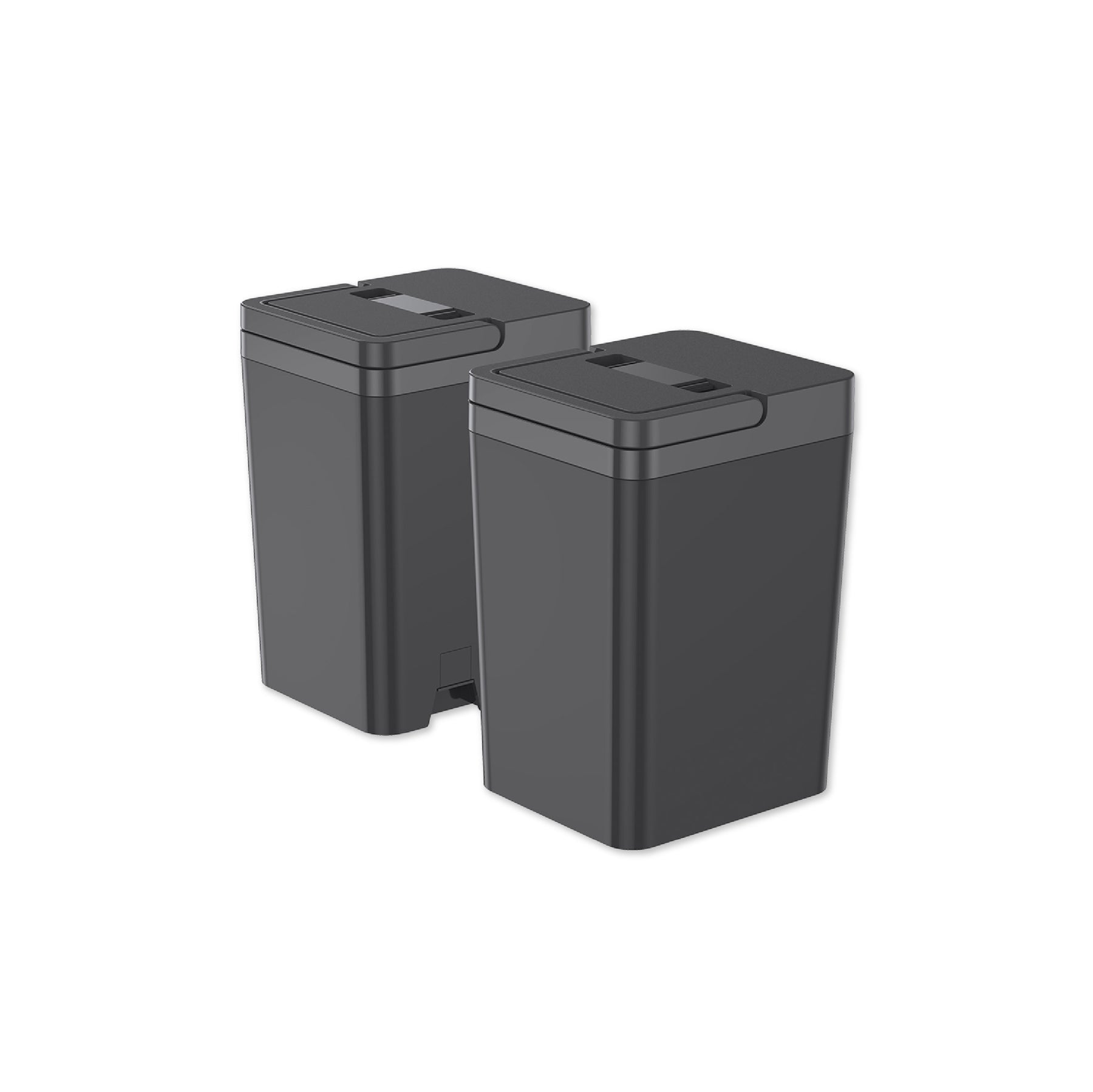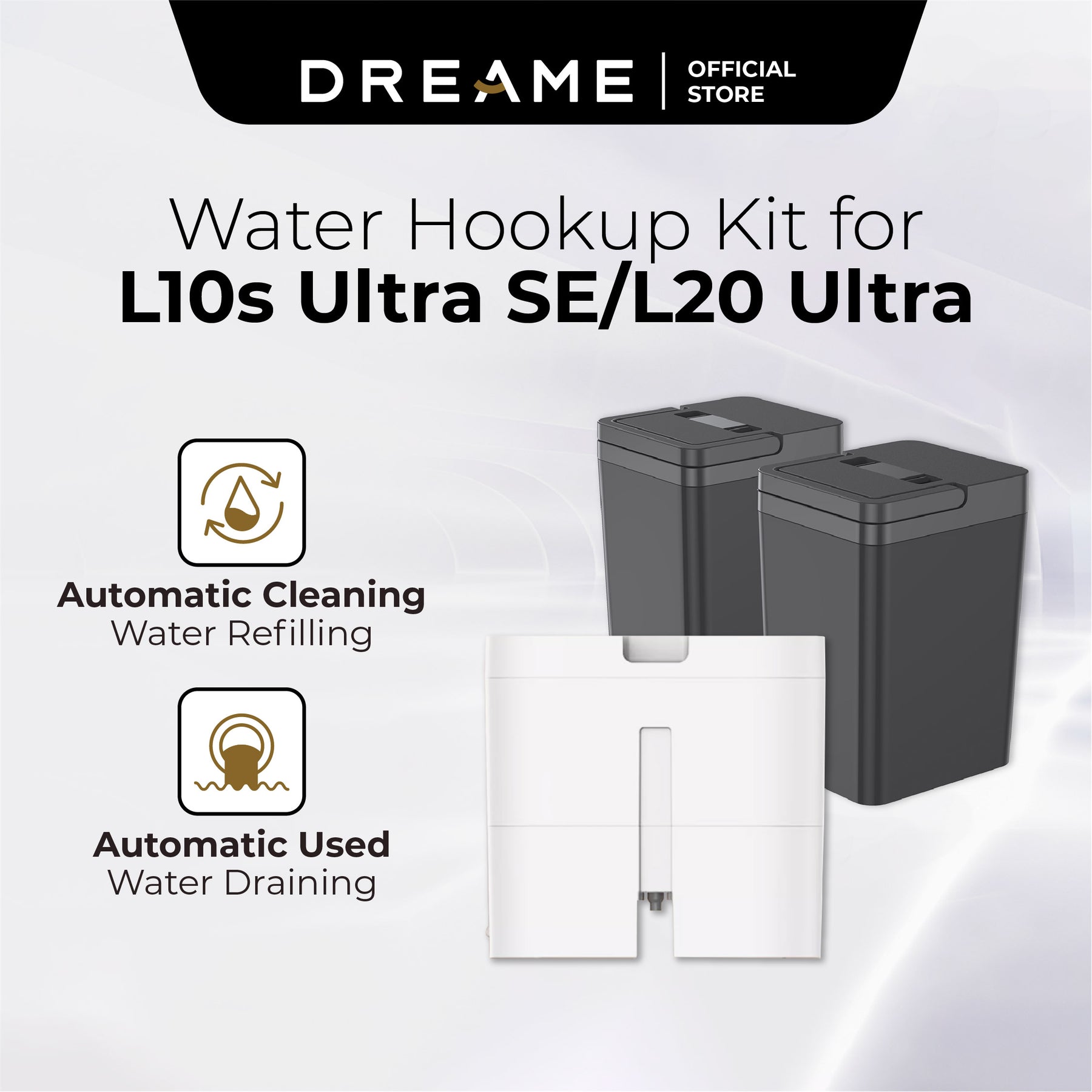 DreameBot L20 Ultra Water Hookup Kit
Title:
DreameBot L20 Ultra Water Hookup Kit Installation
Installation Video for Reference: https://www.youtube.com/watch?v=SJOyGsJSdms
*Why Choose Dreame Installer?
- Quick Installation
- Proper Machine Testing after Installation
- Knowledgeable Customer Service
- NO Hidden Charges
- 2 Years Installation Guarantee (Fully Covered!)
WORLD 1st Water Hookup Kit | Auto Clean Water Refilling & Used Water Draining
*Note: Only compatible with Dreame L20 Ultra.
🚛 (Ready Stock + 2 Years Warranty) Local Seller, Ships from Singapore 
🛎️ Water Hookup Kit HIGHLIGHTS:
With the water hookup kit for Dreame L20 Ultra, you do not need to manually refill and empty your robot vacuum water tanks anymore! Refilling and draining of water is fully automated now!
----FEATURES----
🧩 【Auto Clean Water Refilling】 Automatic refilling of clean water from your water inlet / source to the water hookup kit.
🧩 【Auto Used Water Draining】Automatic draining of used water from water hookup kit to your water outlet / drain.
📦WHAT'S IN THE BOX 
🎈 2 x 3/8" Elbow
🎈 1 x 1/4" Elbow
🎈 7 x 3/8" Connection Locking Clip
🎈 7 x 1/4" Connection Locking Clip
🎈 1 x Water Pipe Fixing Clip
🎈 1 x Clean Water Pipe Adapter
🎈 1 x Used Water Pipe Adapter
🎈 1 x Controller Assembly
🎈 1 x Wire Organizer
🎈 1 x 3-Way Diverter Valve
🎈 1 x 3/8" Used Water Pipe
🎈 1 x 1/4" White Clean Water Pipe
🎈 1 x 1/4" Blue Clean Water Pipe
🎈 1 x Spiral Cable Wrap
🎈 1 x Fixing Base
🎈 1 x Used Water Tank
🎈 1 x Clean Water Tank