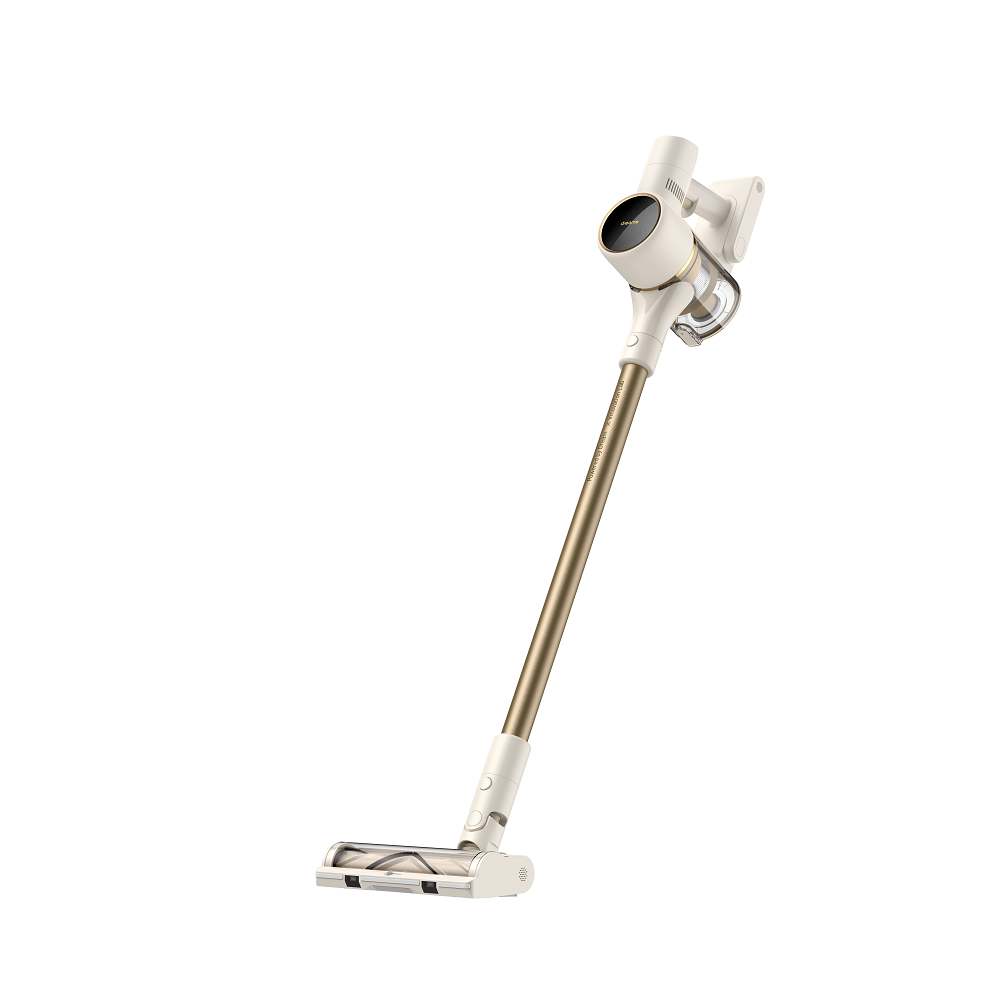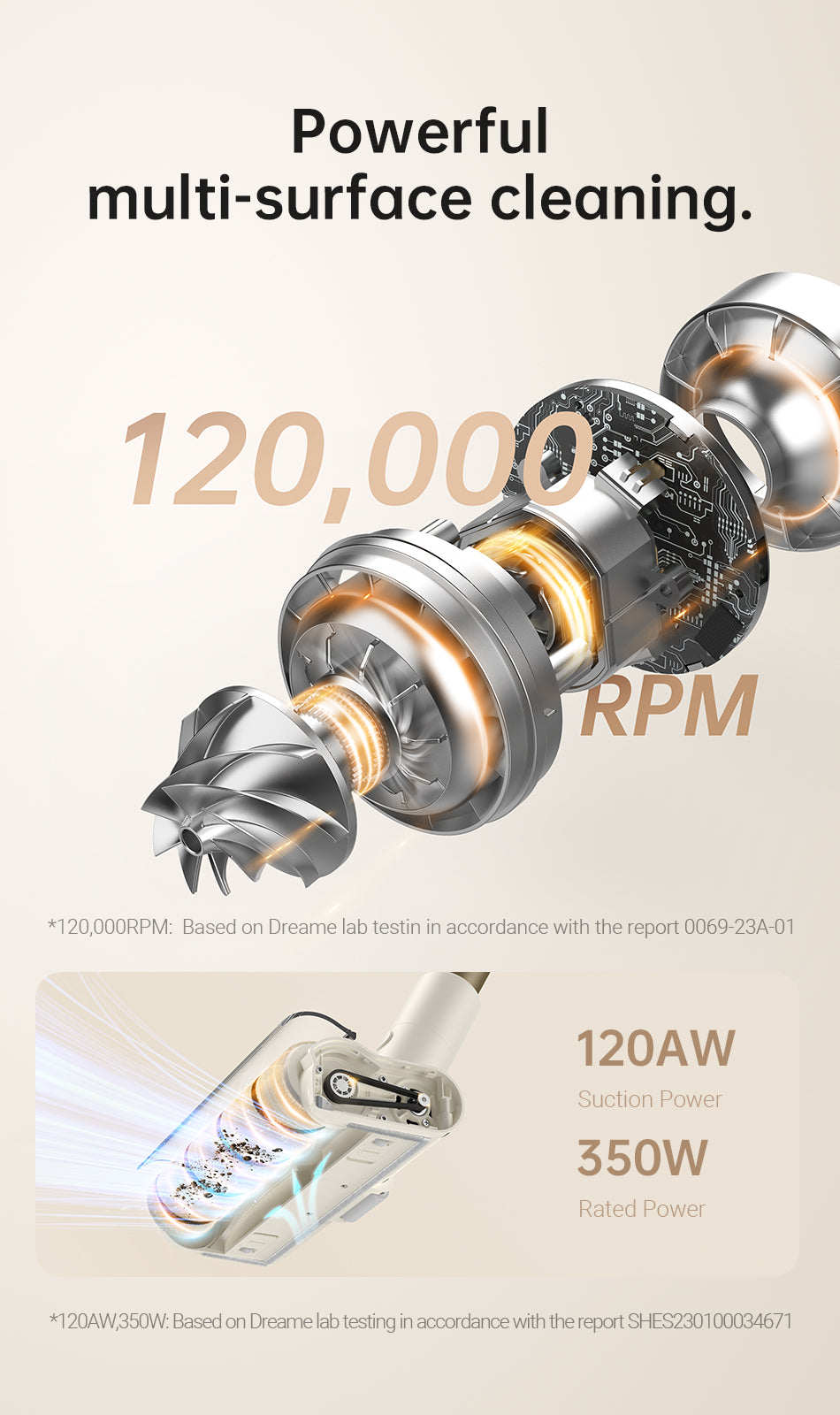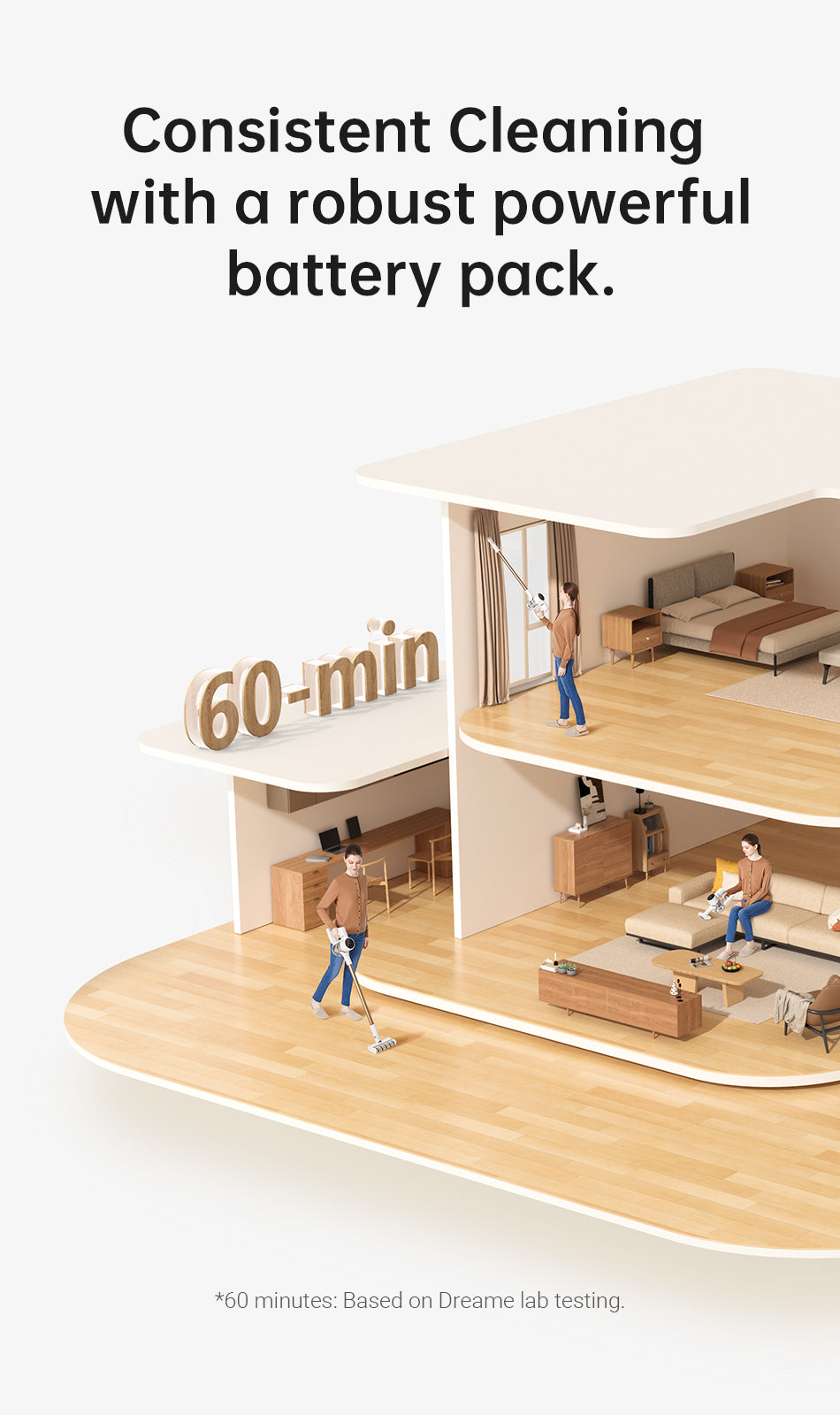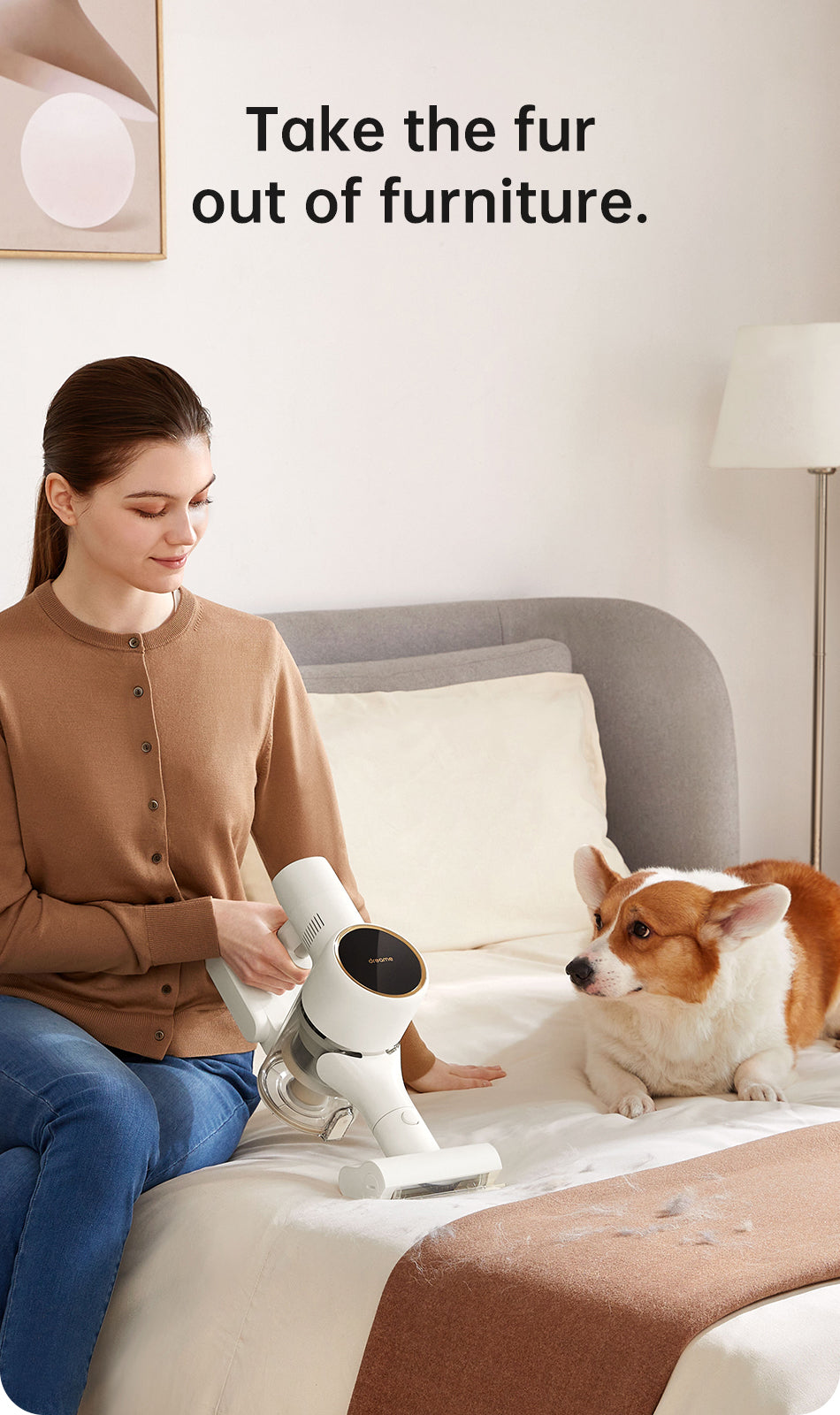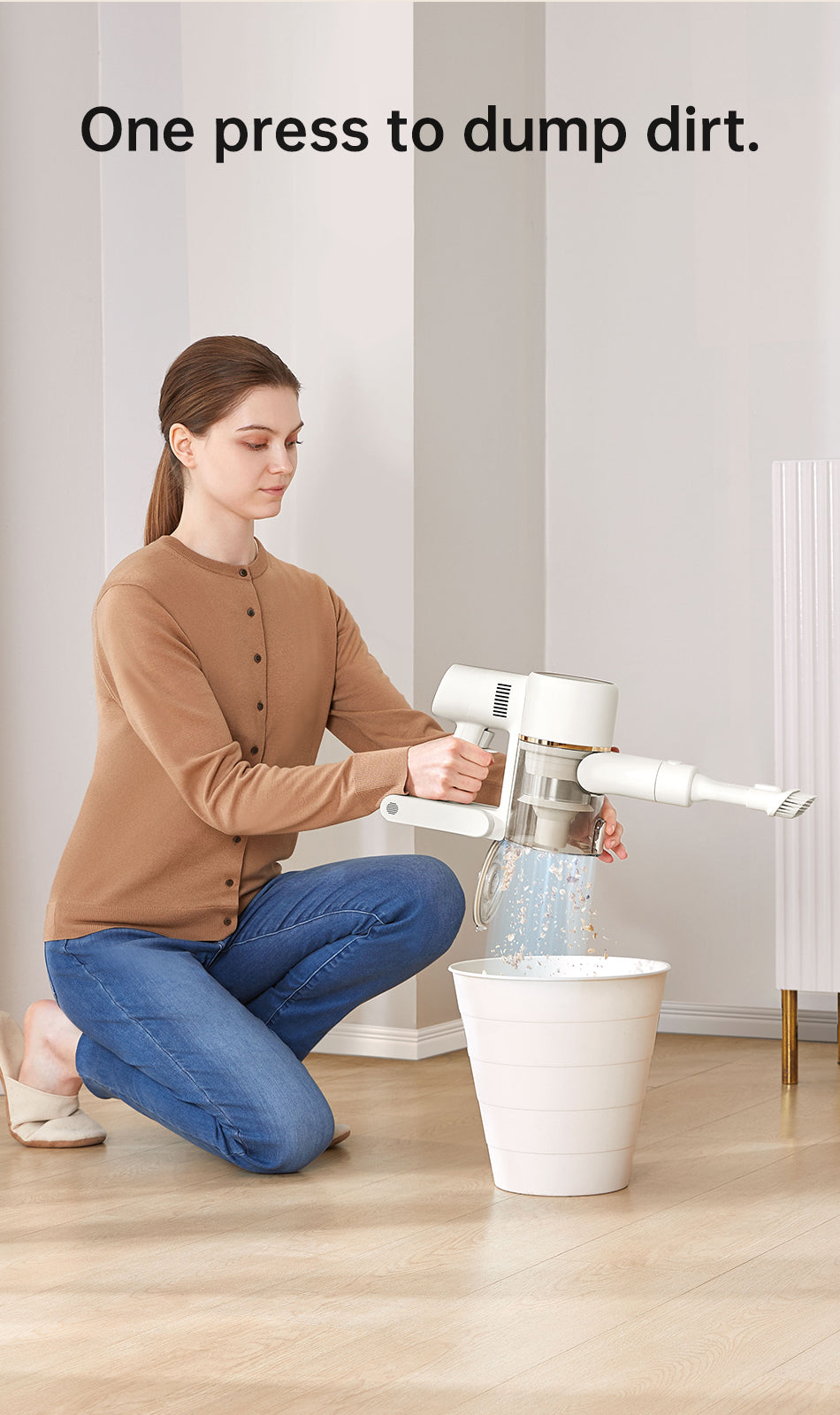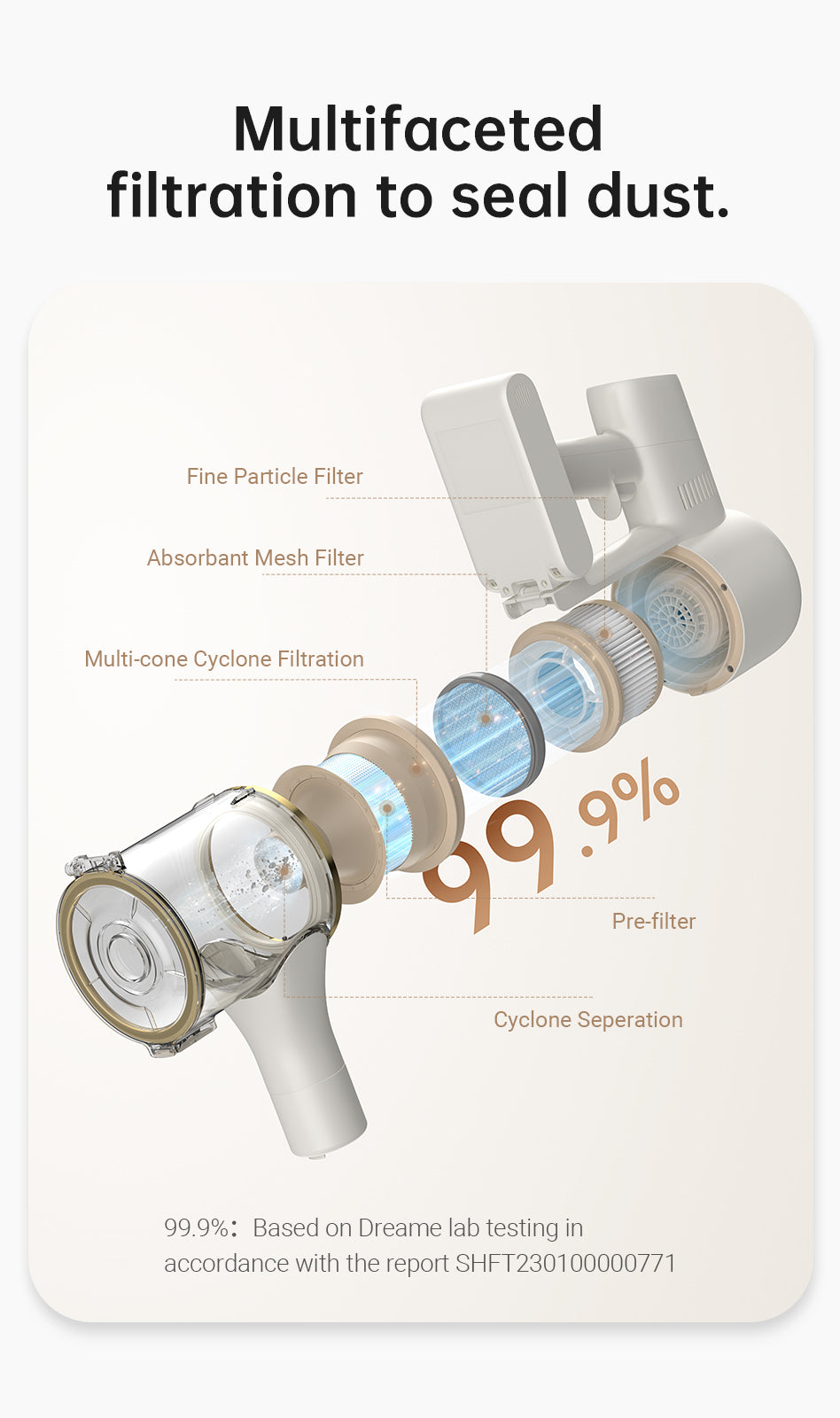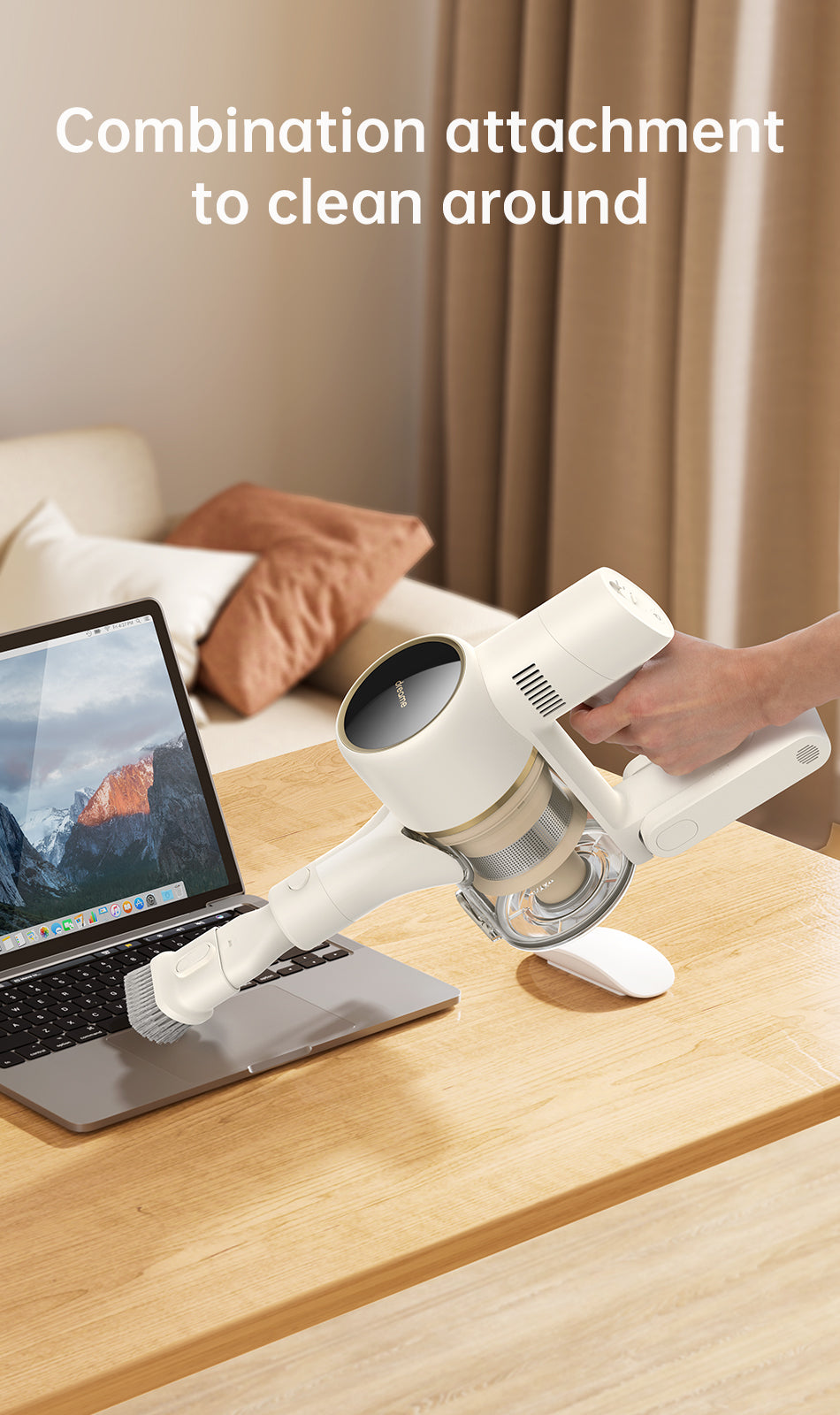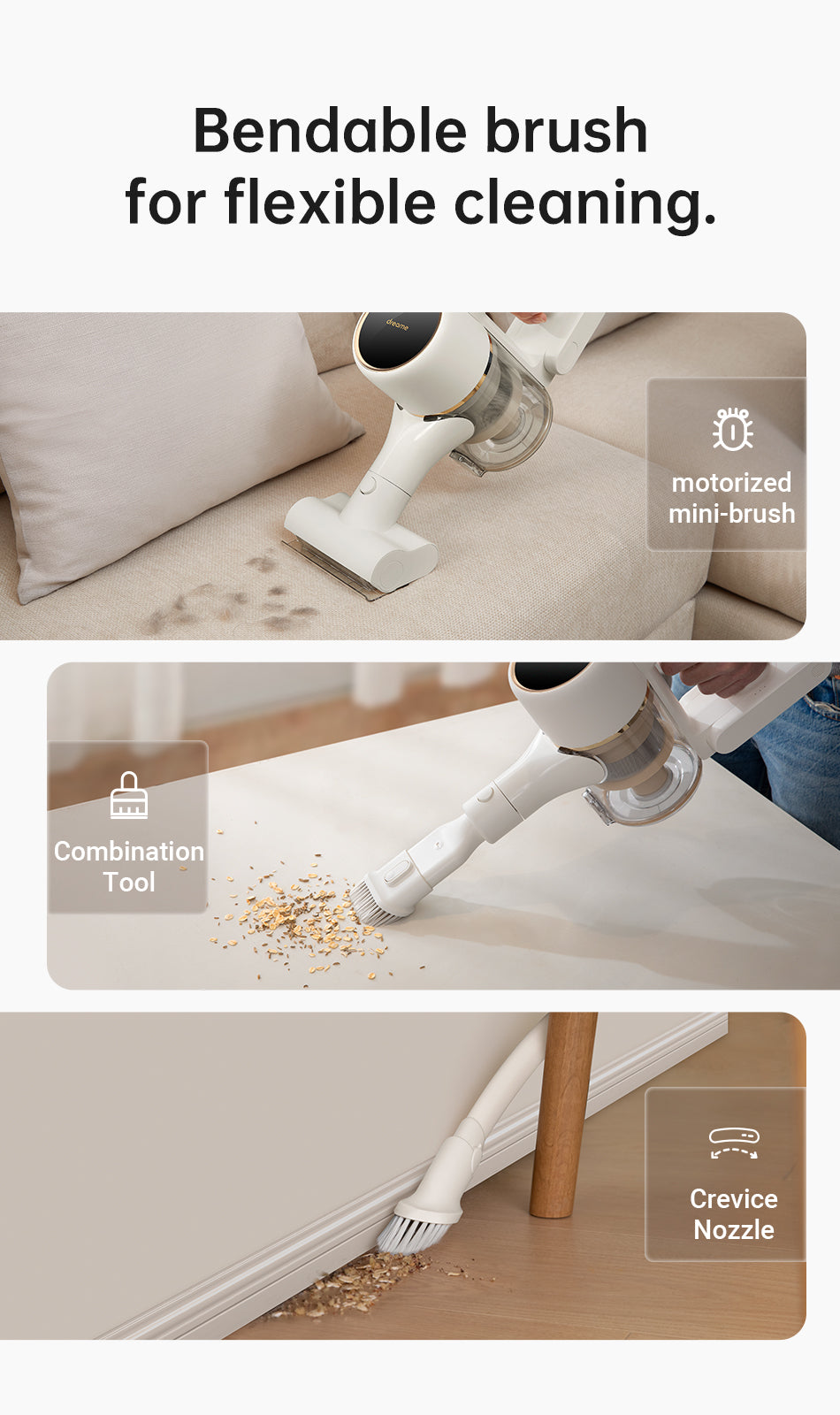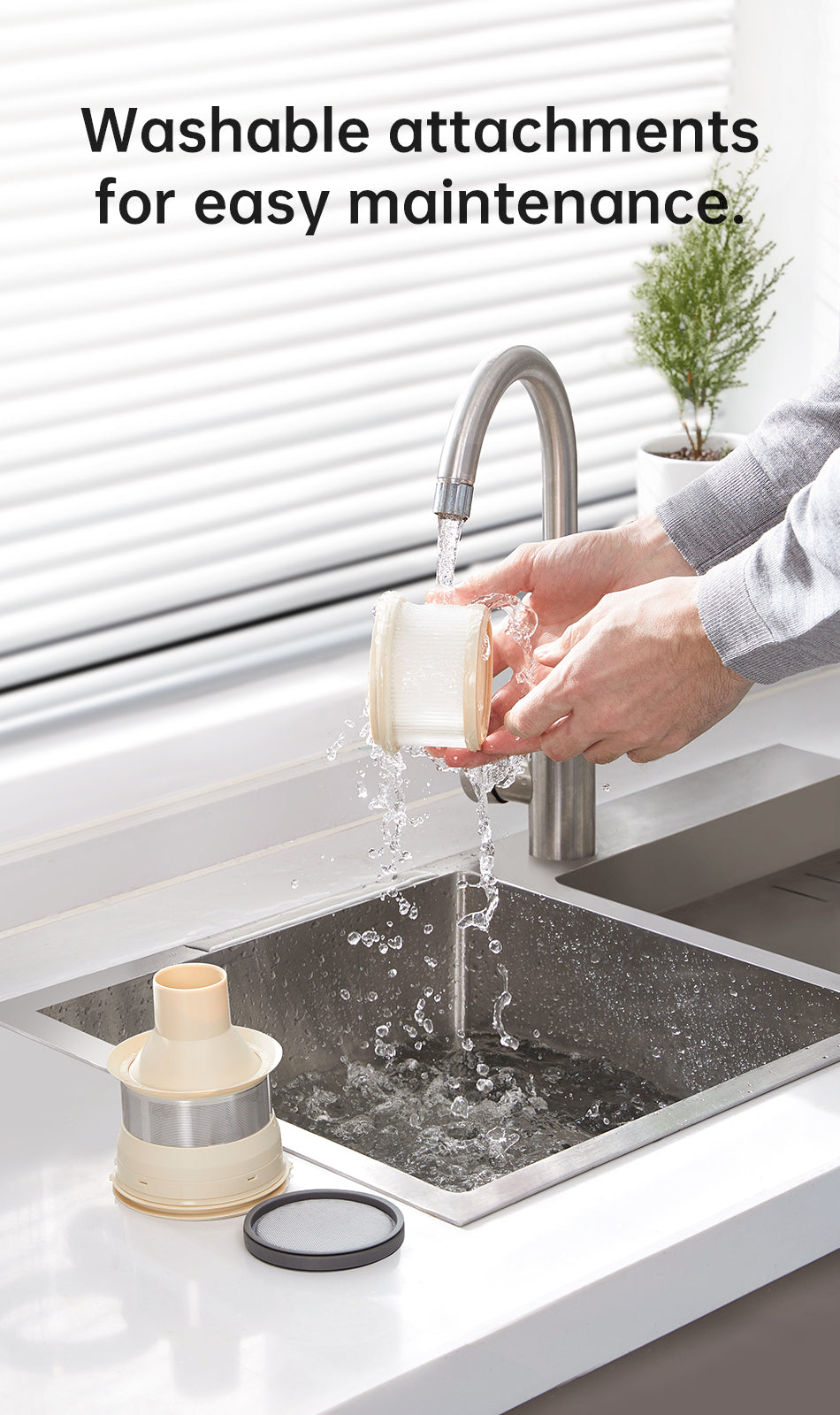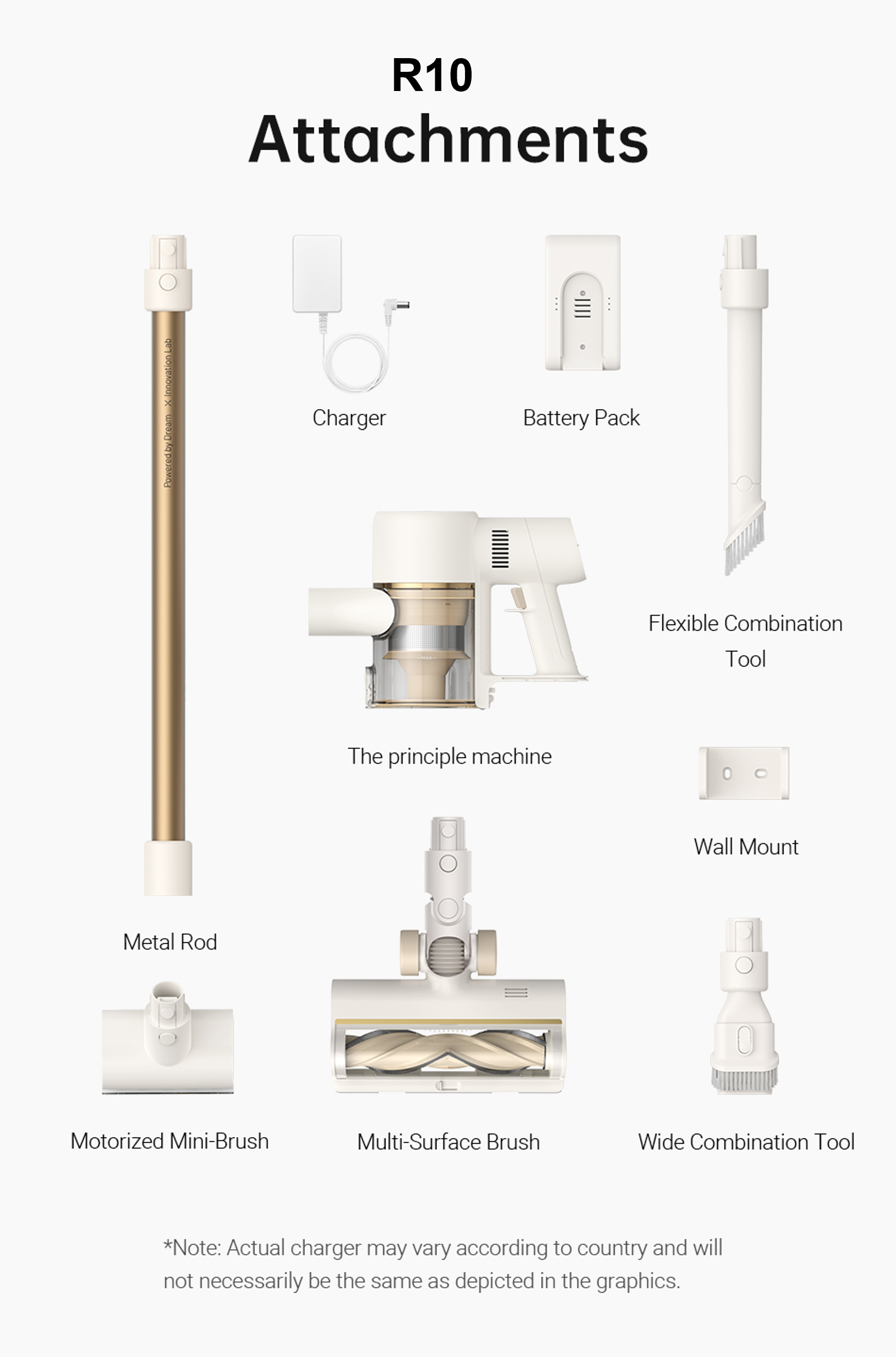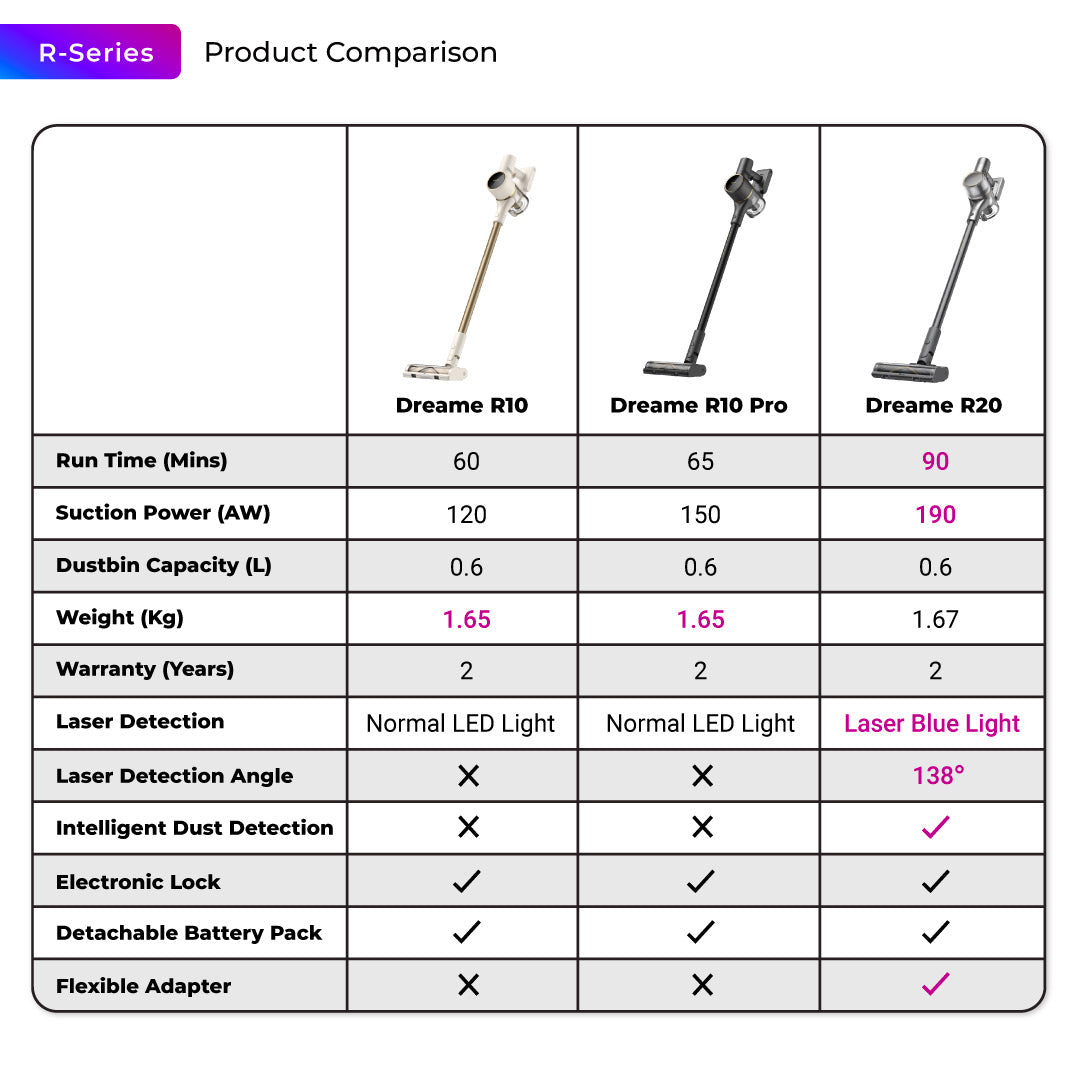 Dreame R10 Cordless Vacuum Cleaner
R10 is a cordless vacuum ideal for cleaning. R10 makes cleaning a breeze with its powerful 120AW suction, multi-surface brush with V-shaped bristle connected with LED lights to illuminate and wipe out dust and debris. With interchangeable attachments, specialized motorized mini-brush, remove pet hair from furniture and dig dust out of nooks.
🚛【Ready stock + 2 Years Warranty】Local Seller, Ships from Singapore
🛎️ R10 HIGHLIGHTS:
🗝️【Brush Head with LED】 Light up dark spaces and corners with the bright LEDs, revealing hidden debris and dust, making cleaning easier for all.
🗝️【120AW | 20kPa Suction Power】 With its high suction power and innovative front aperture design of the V-shaped brush, it vacuums up large debris and particles on carpets.
🗝️【60 Mins Run Time】 Enjoy up to 60mins of uninterrupted cordless cleaning with consistent, powerful fade-free suction.
🗝️【Continuous Cleaning Mode | Electronic Lock】 Activate lock mode and the vacuum will automatically runs by itself, no more straining of fingers while vacuuming.
🗝️【Swappable Battery Pack | Double Run Time】 Interchangeable battery pack allows you to potentially double your cleaning time. One press to swap the battery pack for convenience.
🗝️【V-Shaped Bristle Brush | Anti-Tangle Design】 The comb-like teeth design helps to detangle hair and allow hair that has been picked up to move directly into the dust cup, making cleaning simple and quick.
🗝️【One-Press Dust Cup Emptying | 600mL】 The large 600mL dust cup opens the base with a single press, allowing the contents to be emptied out easily without any direct contact with the debris/dust matter.
🗝️【Multiple Attachments】 Pet parents can use the motorized mini-brush to remove fur and dander. Clean in
tight spaces with the flexible crevice tool, use the wide combination tool to clean your keyboard.
🗝️【Advanced Five-Layer Filtration System】 Captures fine dust and particles and keeps them away from the air with a filtration efficiency of up to 99.9%.
🗝️【Lightweight】 With its center of gravity at the back of the ergonomic handle and weighing only 1.65 kg, you can operate it easily with just one hand.
🛎️ SPECIFICATIONS:
📌 Product Name: Dreame Cordless Vacuum Cleaner R10
📌 Suction Power: 120AW | 20kPa
📌 Battery Capacity: 7 Units*2,500 mAh
📌 Run Time: Up to 60 Minutes
📌 Dust Cup Capacity: 0.6L
📌 Rated Power: 350 W
📌 Weight: 1.65 kg
📦 WHAT'S IN THE BOX
🎈 1 x Main Body
🎈 1 x Extension Rod
🎈 1 x V-Shaped Multi-Surface Brush
🎈 1 x Wide Combination Tool
🎈 1 x Motorized Mini Brush
🎈 1 x Crevice Nozzle
🎈 1 x Wall Mount
🎈 1 x Charger
🎈 1 x User Manual
🔰【OFFICIAL DREAME WARRANTY】
2 YEARS Dreame Official Warranty is automatically activated when product is shipped to buyer.