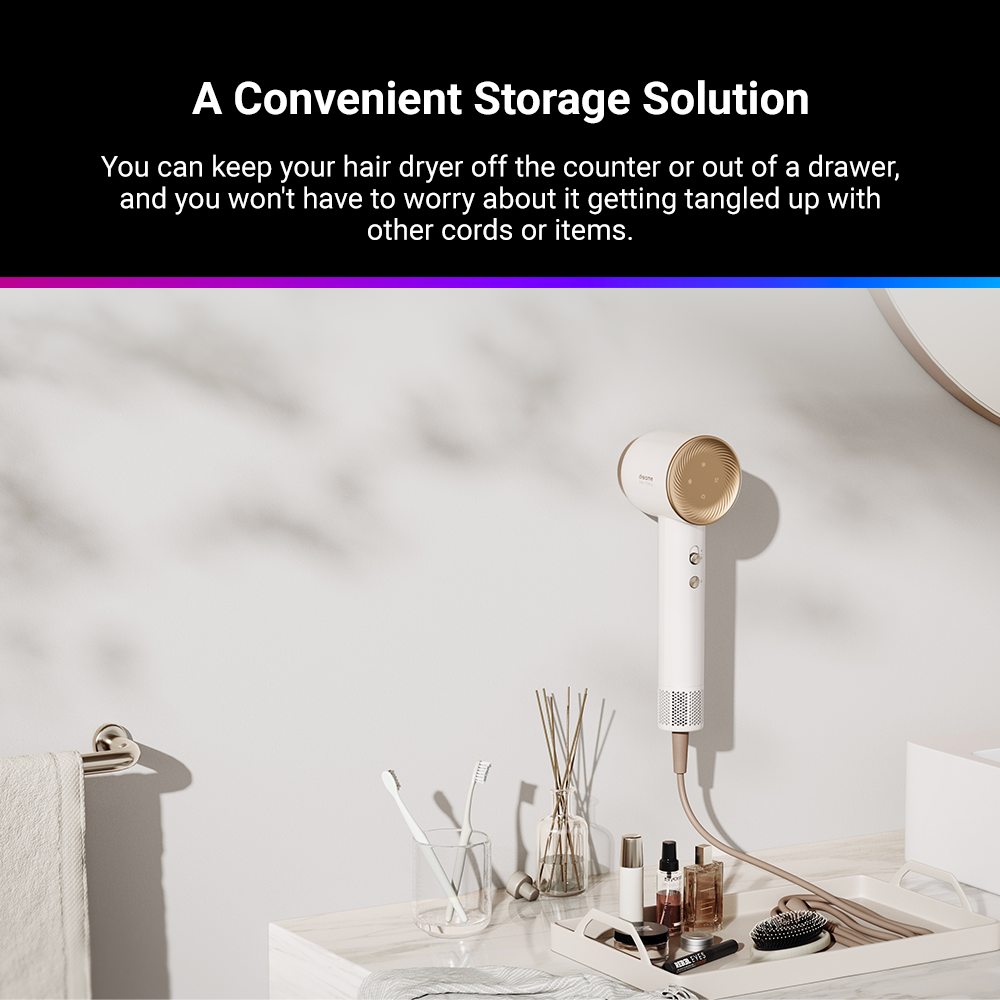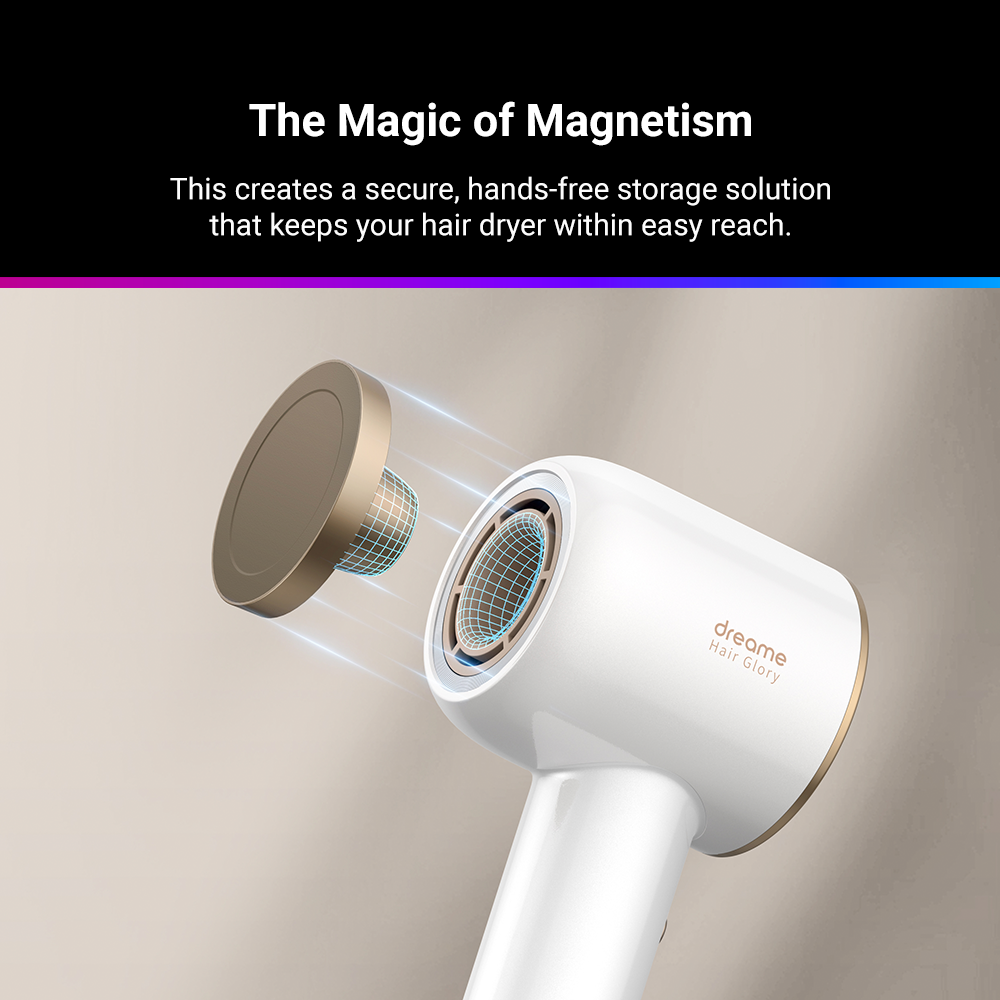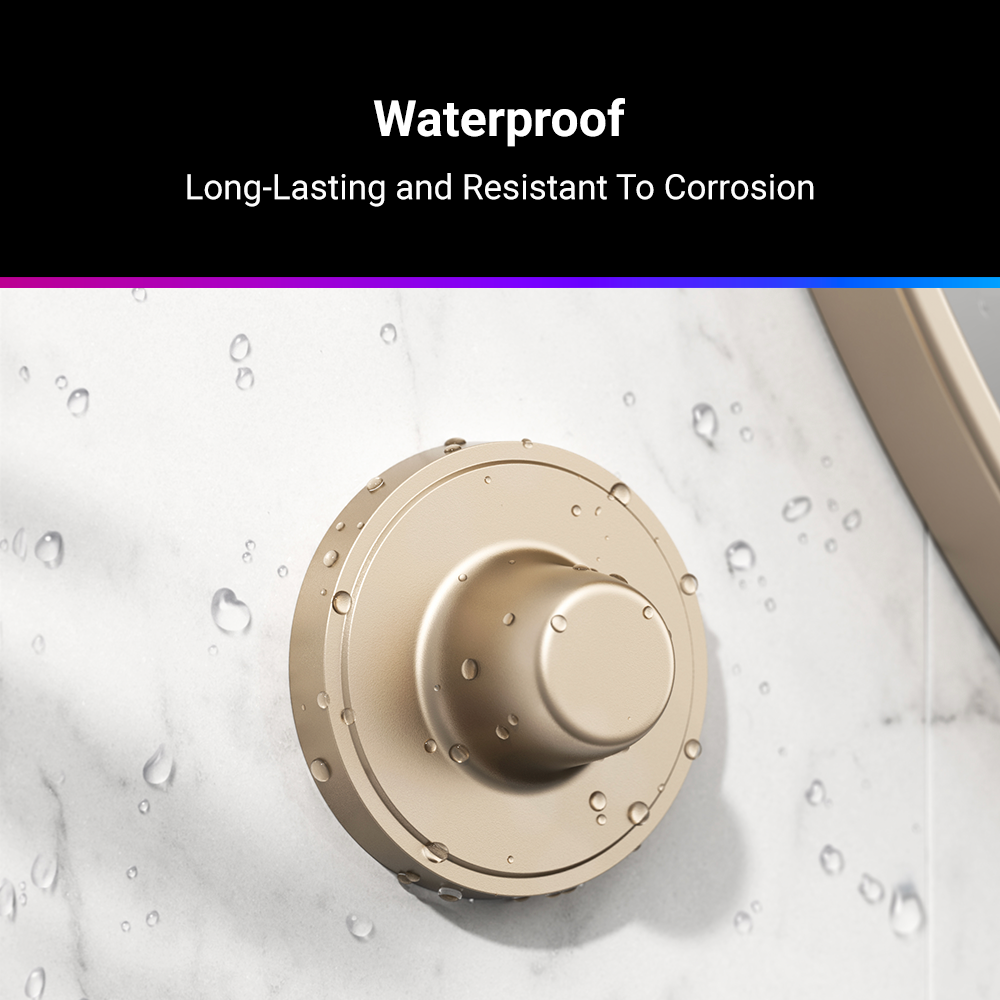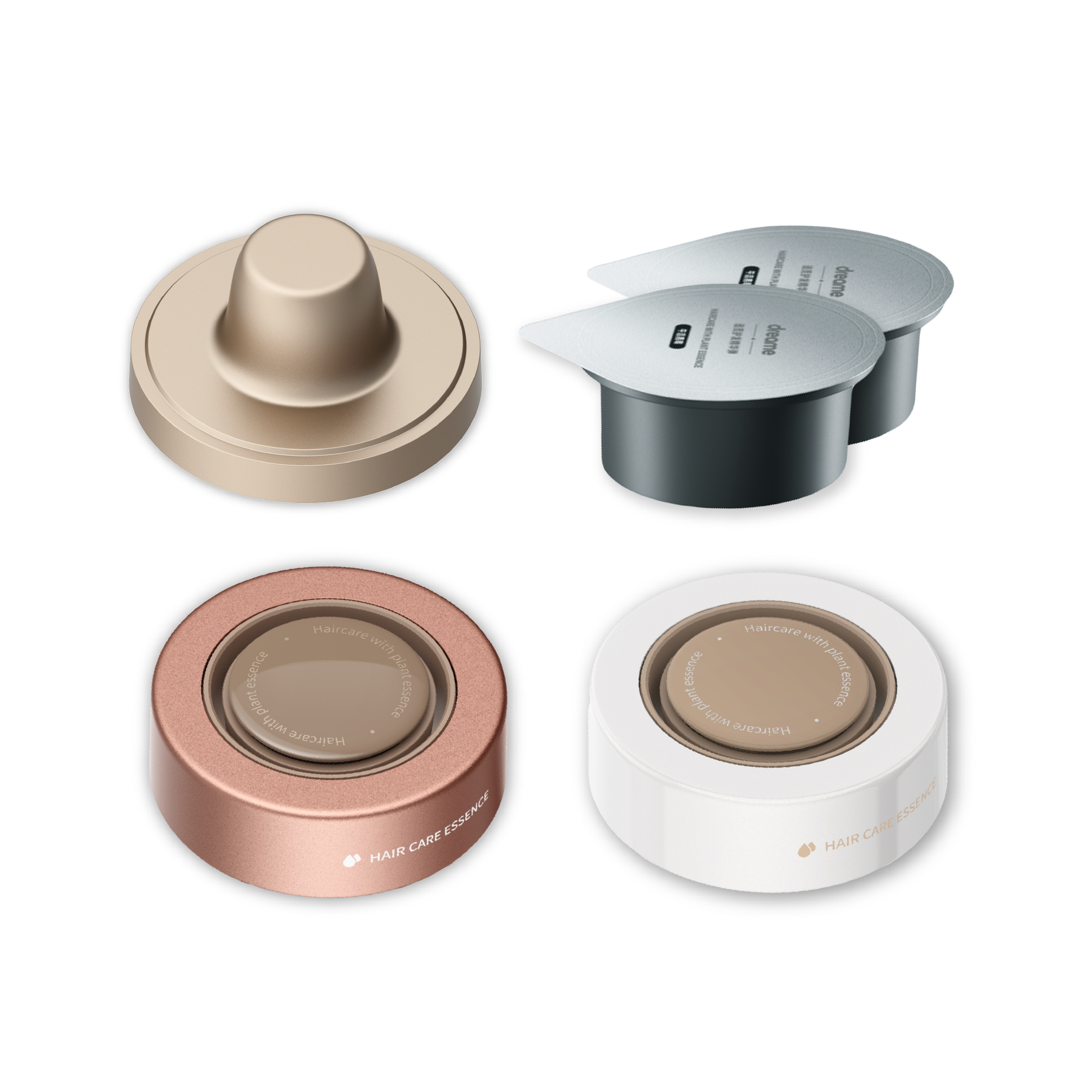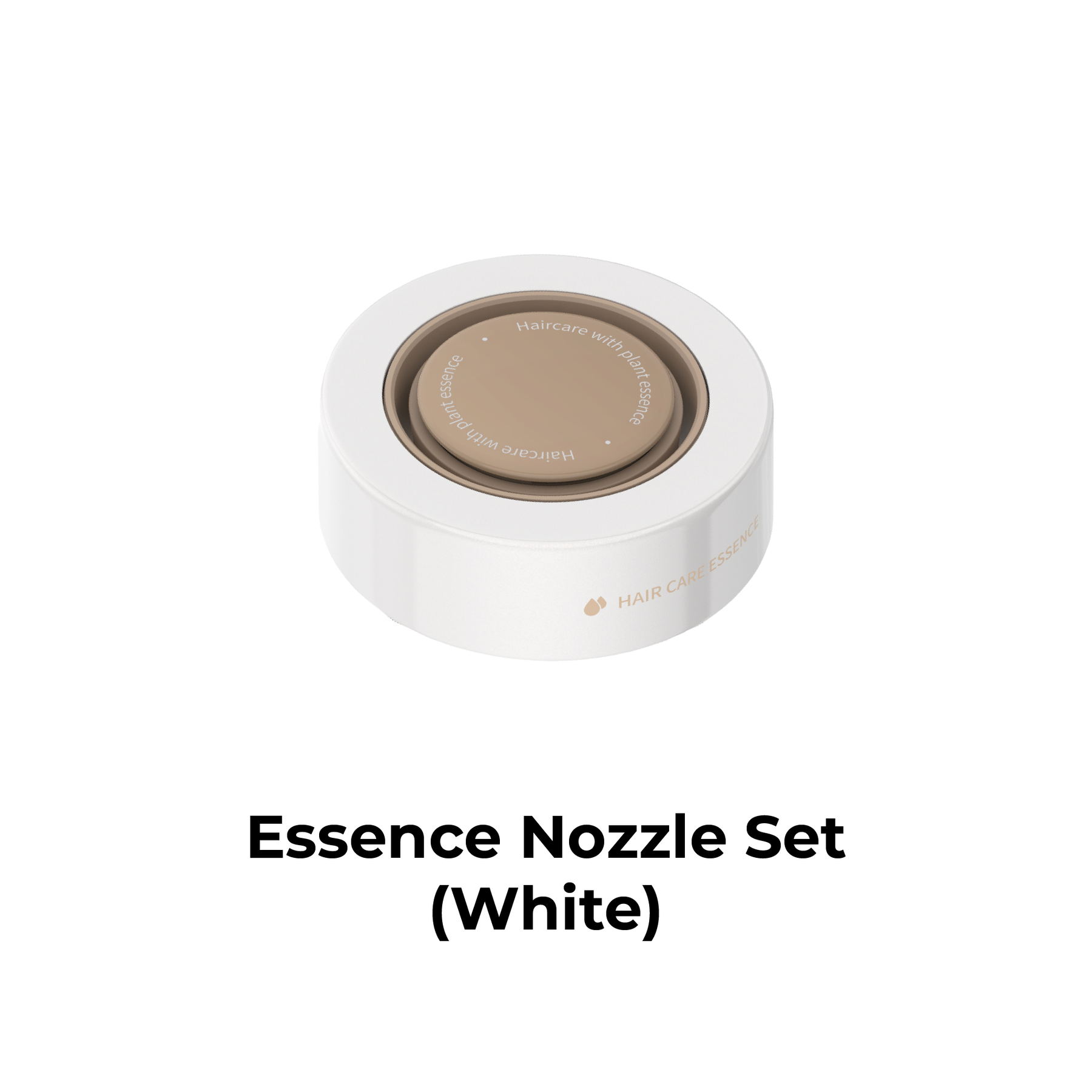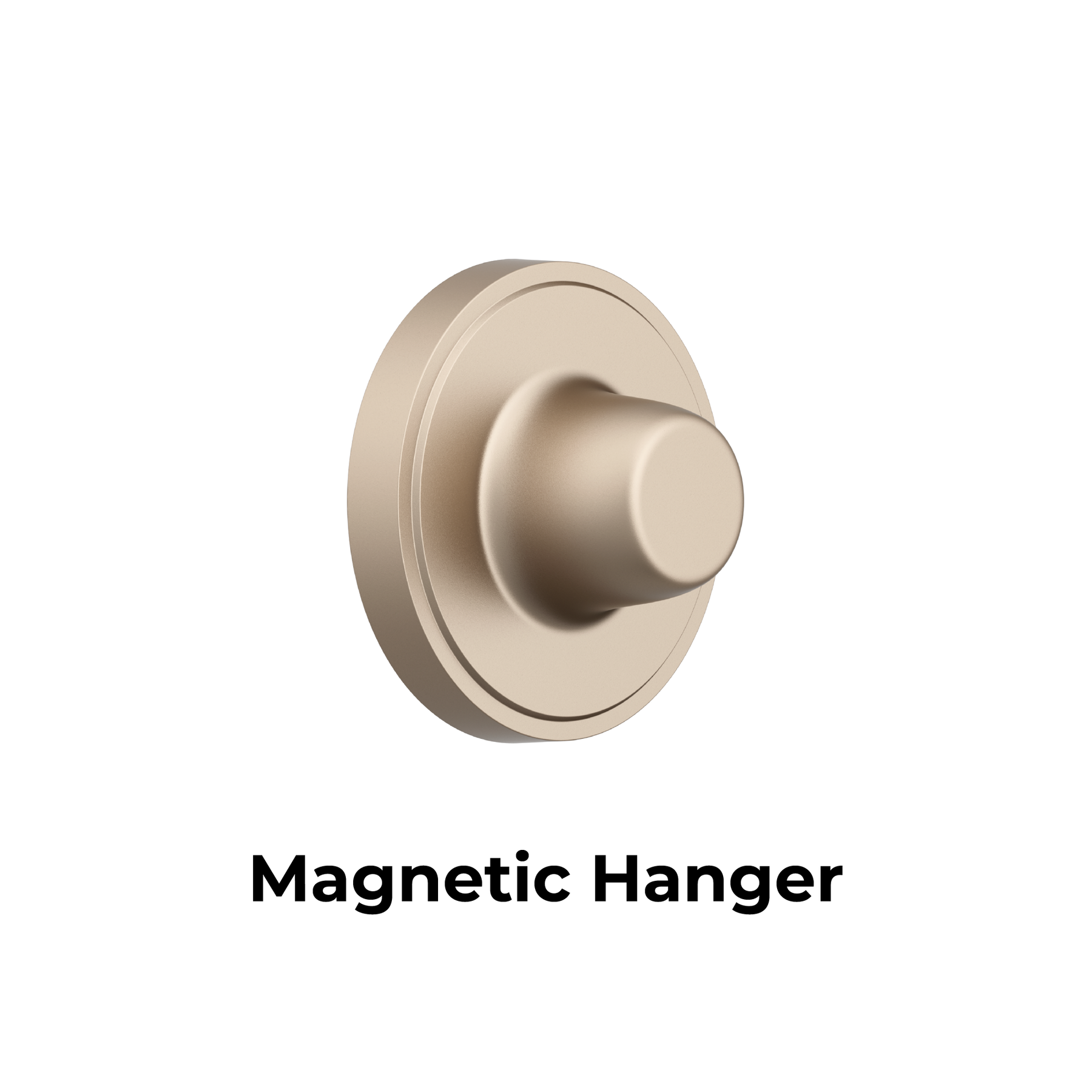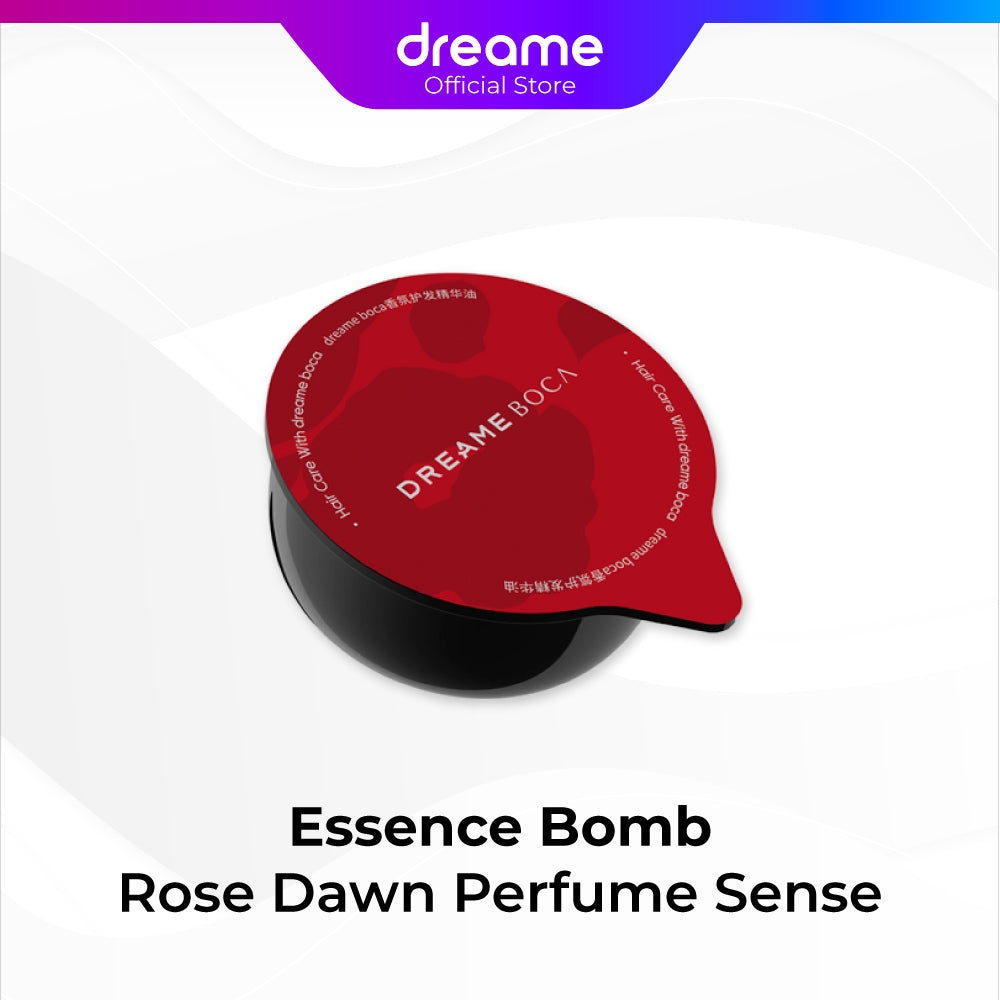 Hair Dryer Accessories
Accessories:
Magnetic Hanger
HIGHLIGHTS 
*Applicable model: Suitable for Dreame Hair Glory Hair Dryer
ACCESSORIES: 
🧩Hair Glory Magnetic Hanger: This creates a secure, hands-free storage solution that keeps your hair dryer within easy reach. And it's easy to install!
🧩Hair Glory Essence Nozzle Set: The essence has a subtle scents with multiple aromas. Soothing atmosphere with a unique fragrance. The scent of raspberries, cherries, and rose comes to the forefront. Looking back, every strand of hair is fragrant.
*Benefits:
🗝️ Improved Hair Elasticity +37.1%
Penetrates deeply to moisturize hair, make brittle hair more durable.
🗝️ Hair Moisture +19.5%
Provides nourished, radiant, fluffy hair. Say goodbye to flat hair.
🗝️ Smoothness +136.2%
Smooth & silky, no more tangles.
🗝️ Shinier Hair +62%
Hydrates and invigorates. Revitalizes dull hair.
*The data comes from testing and certification. Report number: No: WCk-22-50600
 🧩 Hair Glory Essence Bomb (Rose Dawn Flavor): You can now breathe in the exquisite fragrance, and feel every strand of hair awaken with renewed vitality and freshness.
 🧩 Hair Dryer Rack: Front and back storage / magnetic design / thickened material / anti-corrosion. Suitable for dreame hair glory.
 🧩 Diffusion Nozzle: Helps to reduce the speed of the airflow from your hair dryer to help gentle dry, define curls, add shine, and reduce frizz in naturally curly hair.