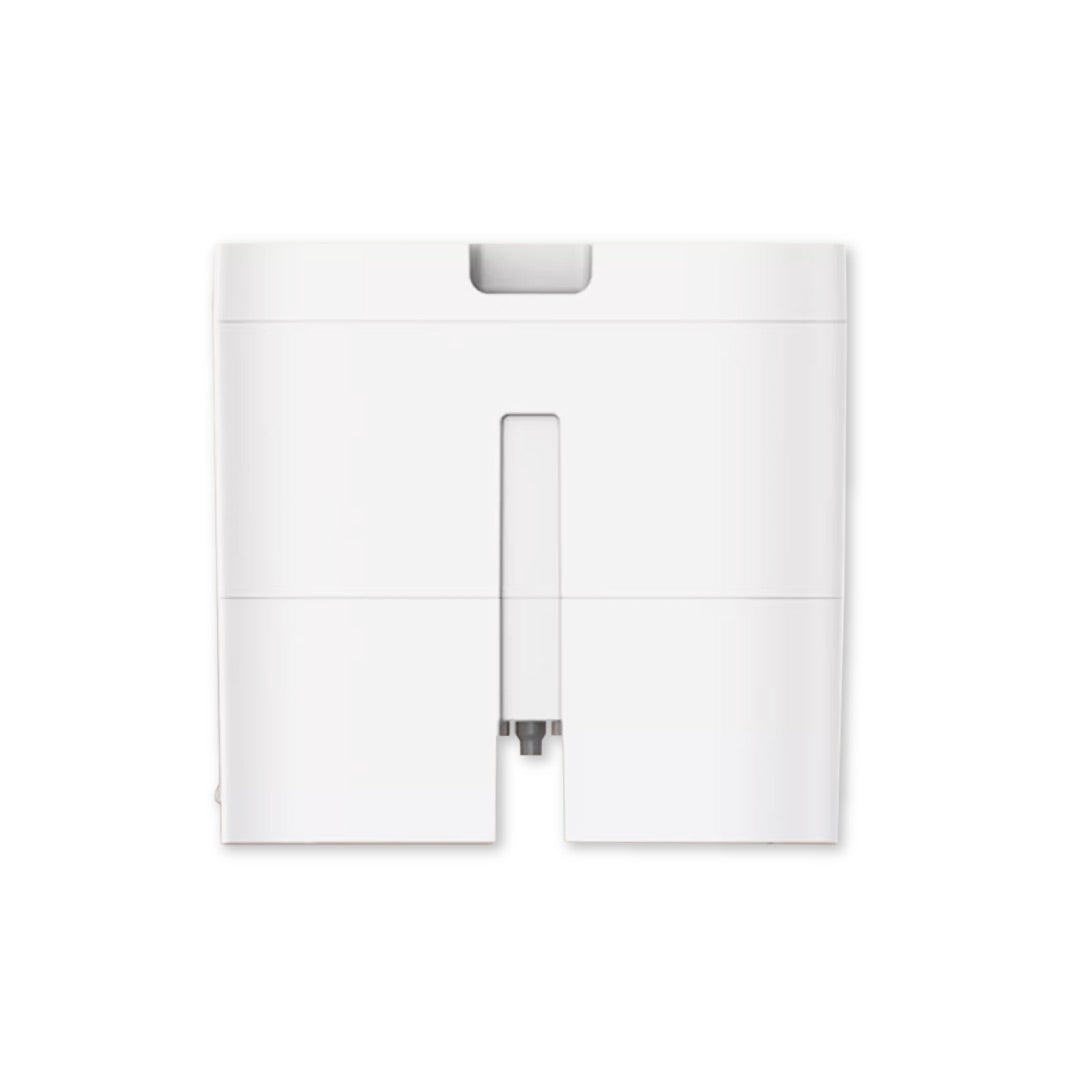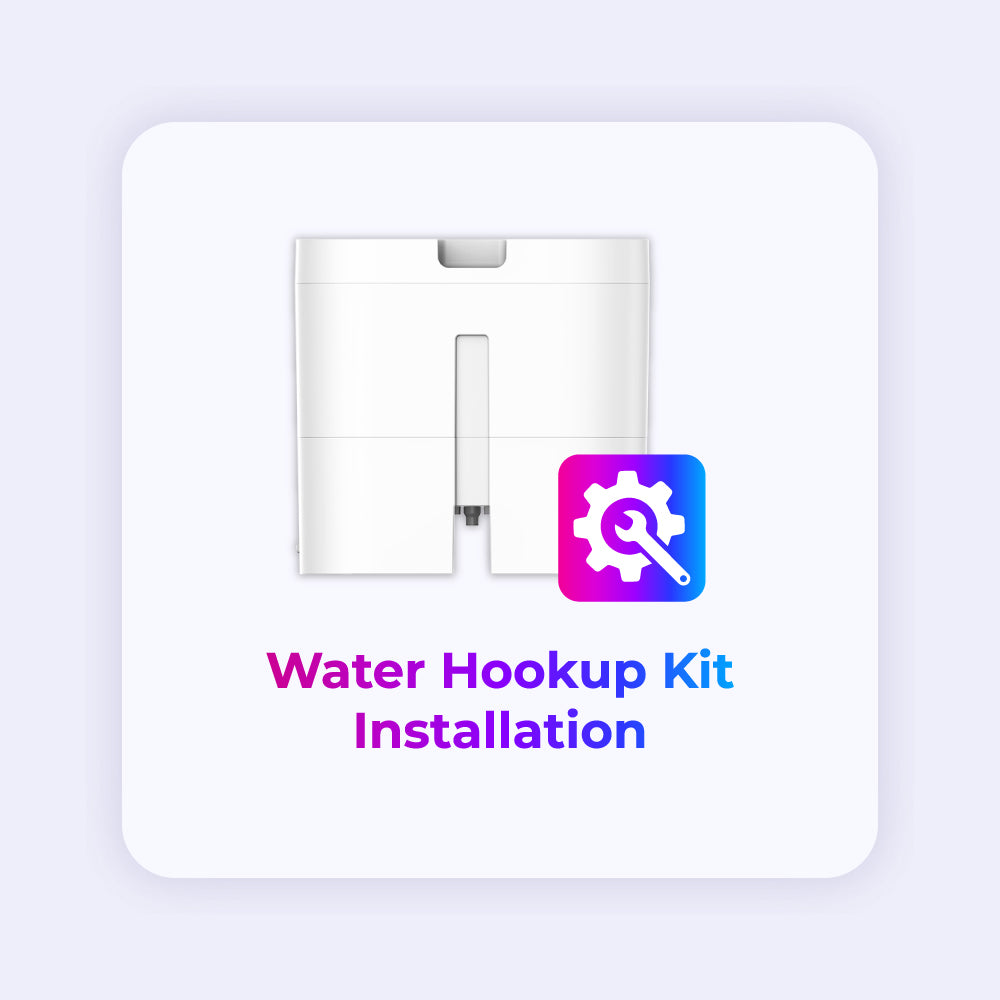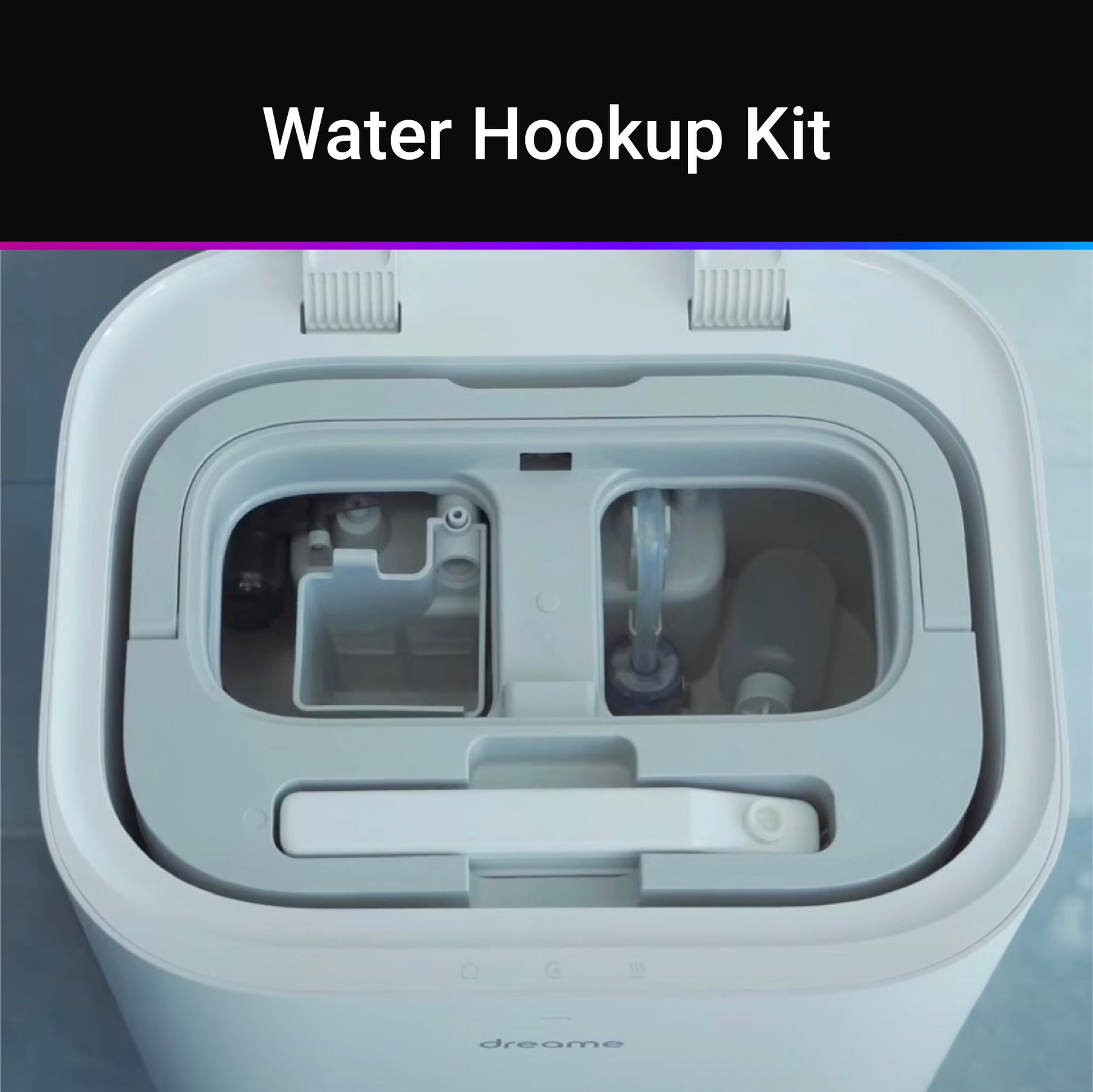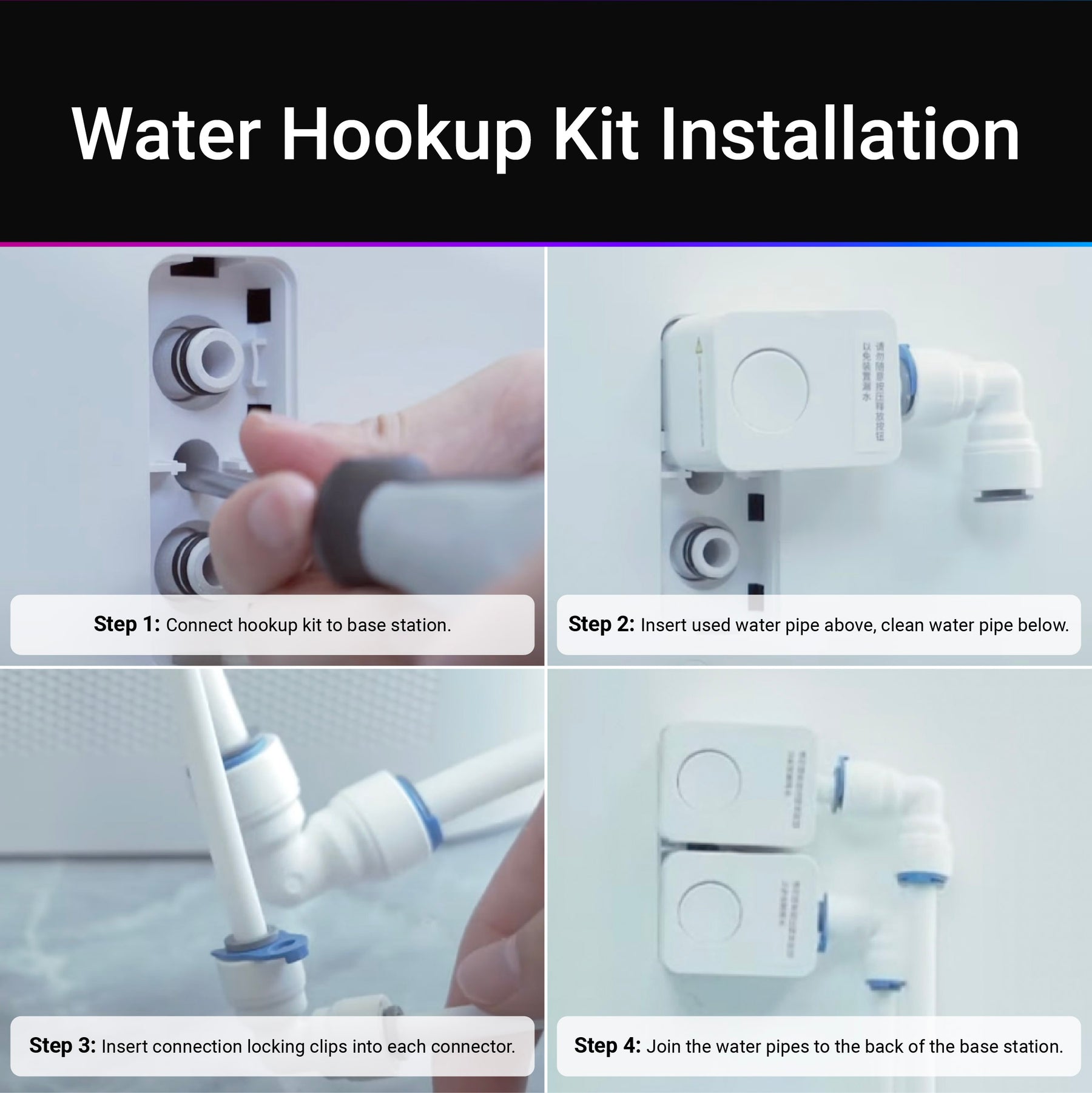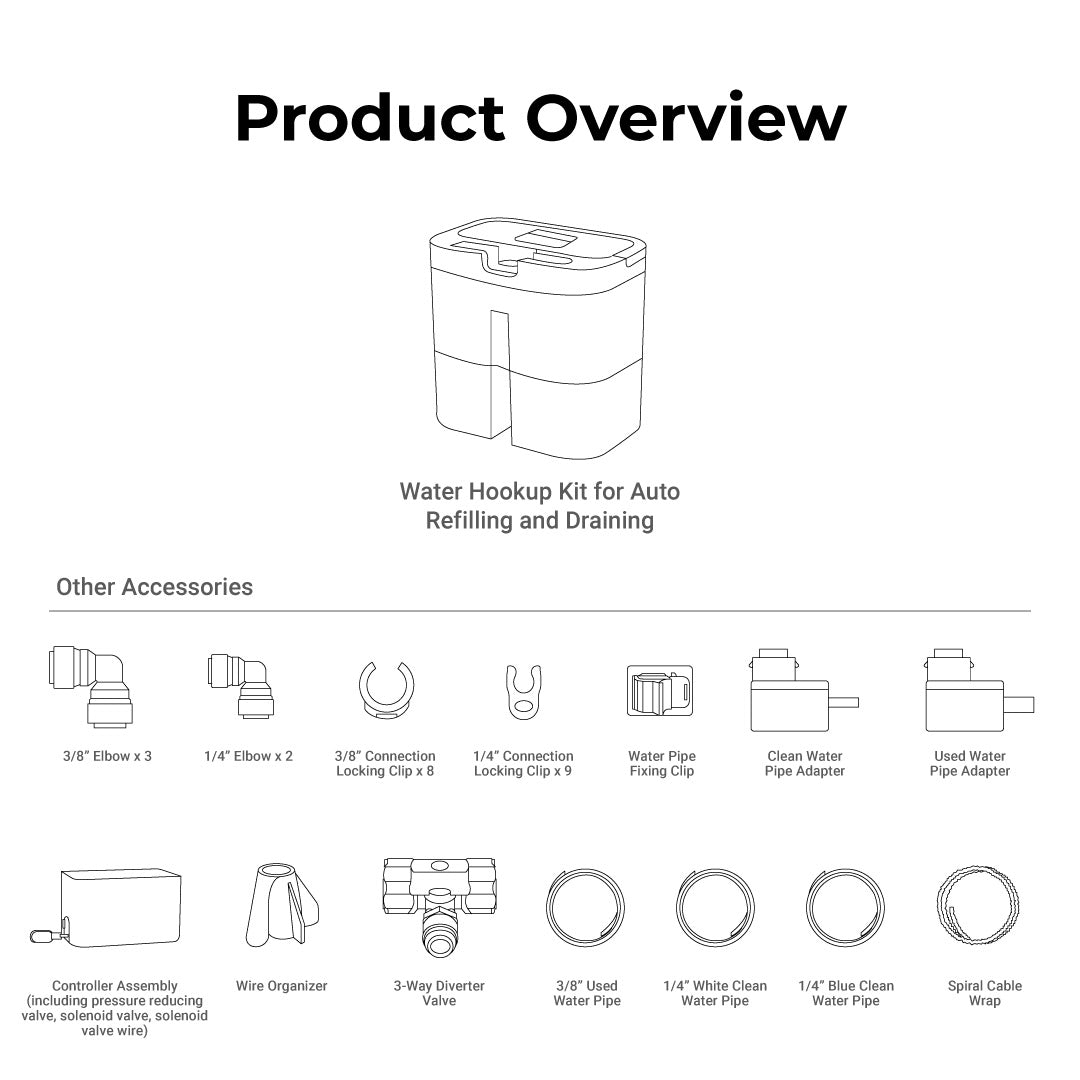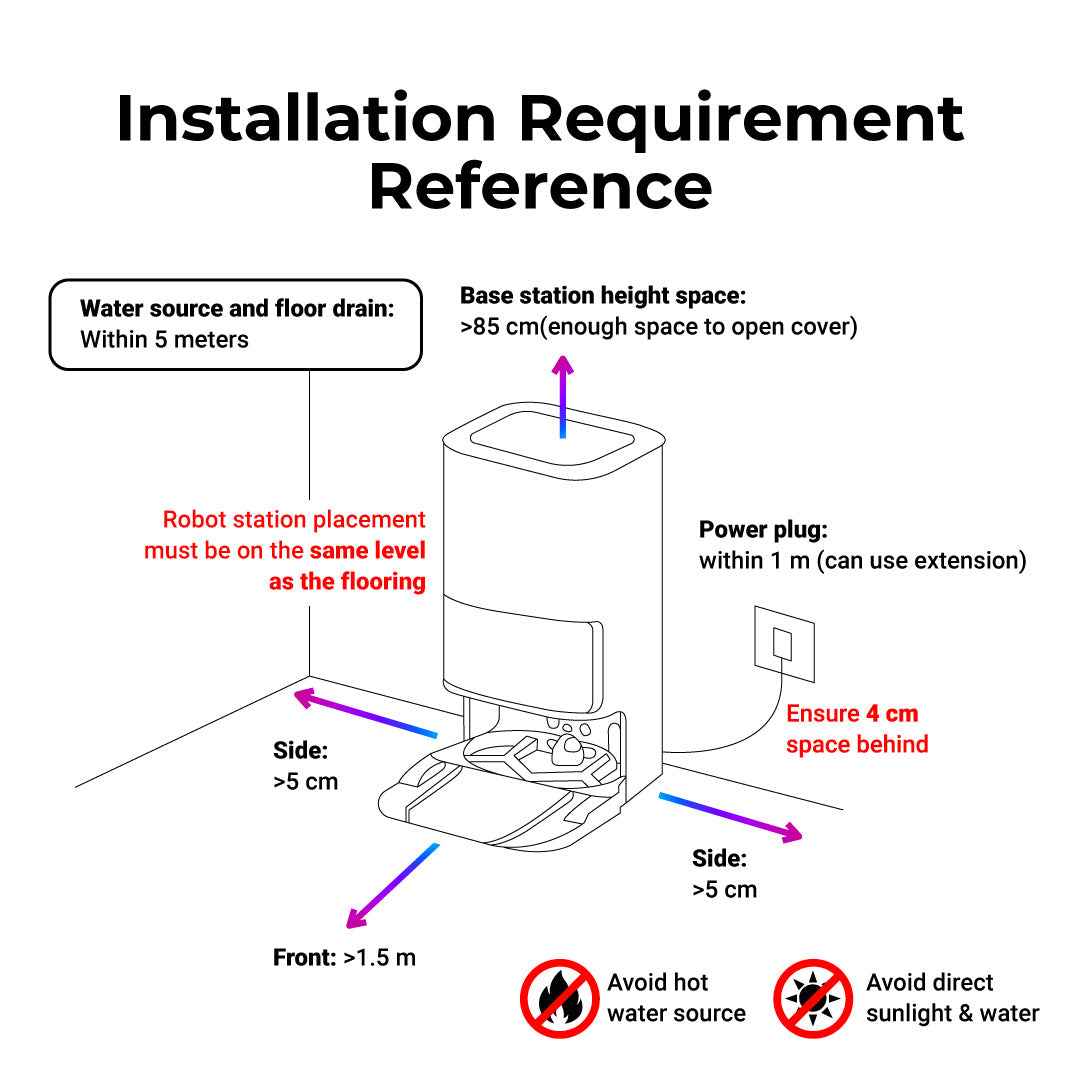 Dreame L10s Ultra SE Water Hookup Kit
Option:
Water Hookup Kit Only
All new popular robotic cleaning technologies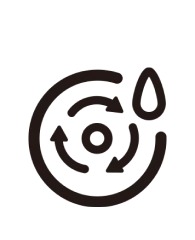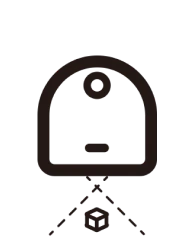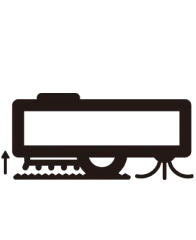 Automatic Floor & Self-cleaning
Automate your day-to-day cleaning and come home to just-cleaned floors that smell good and feel good. Stop spending so much of your time cleaning and start enjoying your home.
Creative and Intelligent 
Featuring AI-powered navigation to ensure your whole home is cleaned efficiently and effectively, without missing any spot.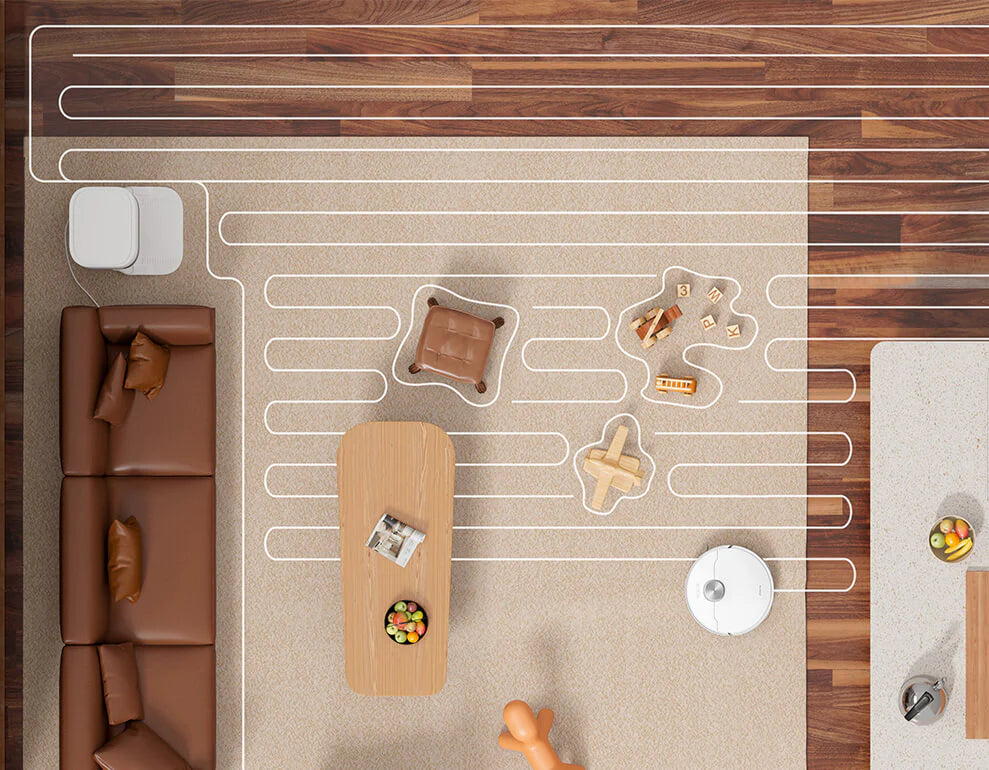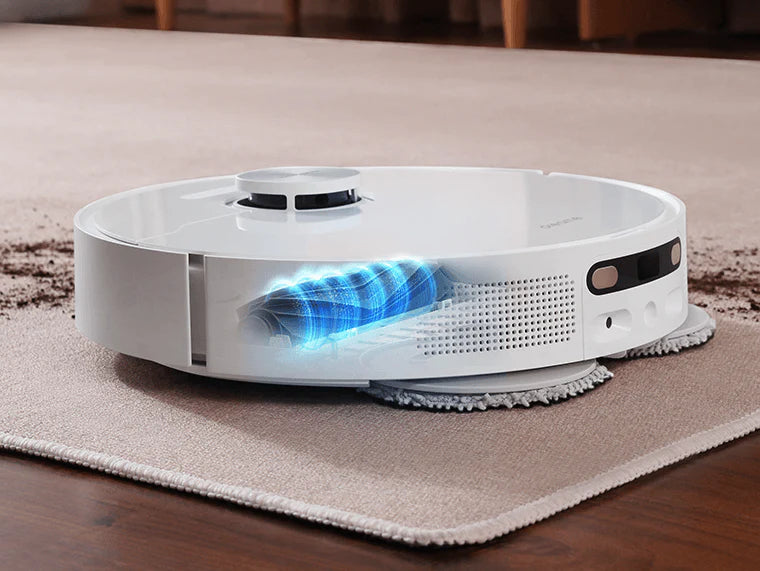 AI-Mapping
Rapidly learn your home, tailor cleaning strategies, and auto-generate paths according to the type of obstacle, flooring and room. Get cleaning sooner with fast mapping that generates a 3D map of your home.
Strong Suction & Detection
With powerful 5,300Pa* suction, automatic carpet detection, suction boost, and a robust rubber brush coordinate to pull household debris up from rugs, out of carpets, and off of hard floors.
Auto-empties for Independent Cleaning
Use this text to share information about your brand with your customers. Describe a product, share announcements, or welcome customers to your store.
The auto-empty system utilizes our exclusive DualBoost 2.0 system to blow air into the robot's dust box and vacuum it into a 3L dust bag. High-speed emptying, minimal noise, and virtually no clogging.
Makes Your Floors Clean
Wipes out dirt and grime throughout your home, covering up to 200m² (2,152ft²) with a large 2.5L water tank, to make your wood, tile, vinyl, or other hard floors refreshingly clean.
Everytime Automatically Clean & Dry
Automatic mop-washing ensures dirt gets cleaned up, not just moving around.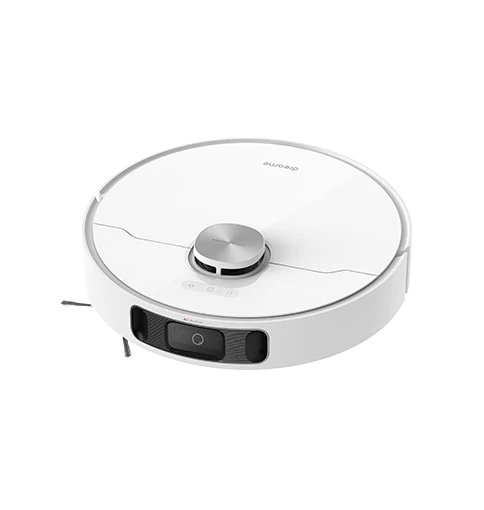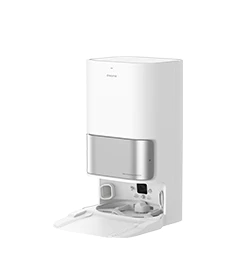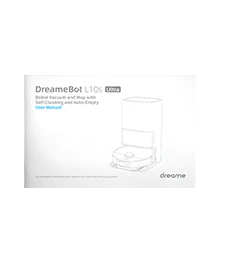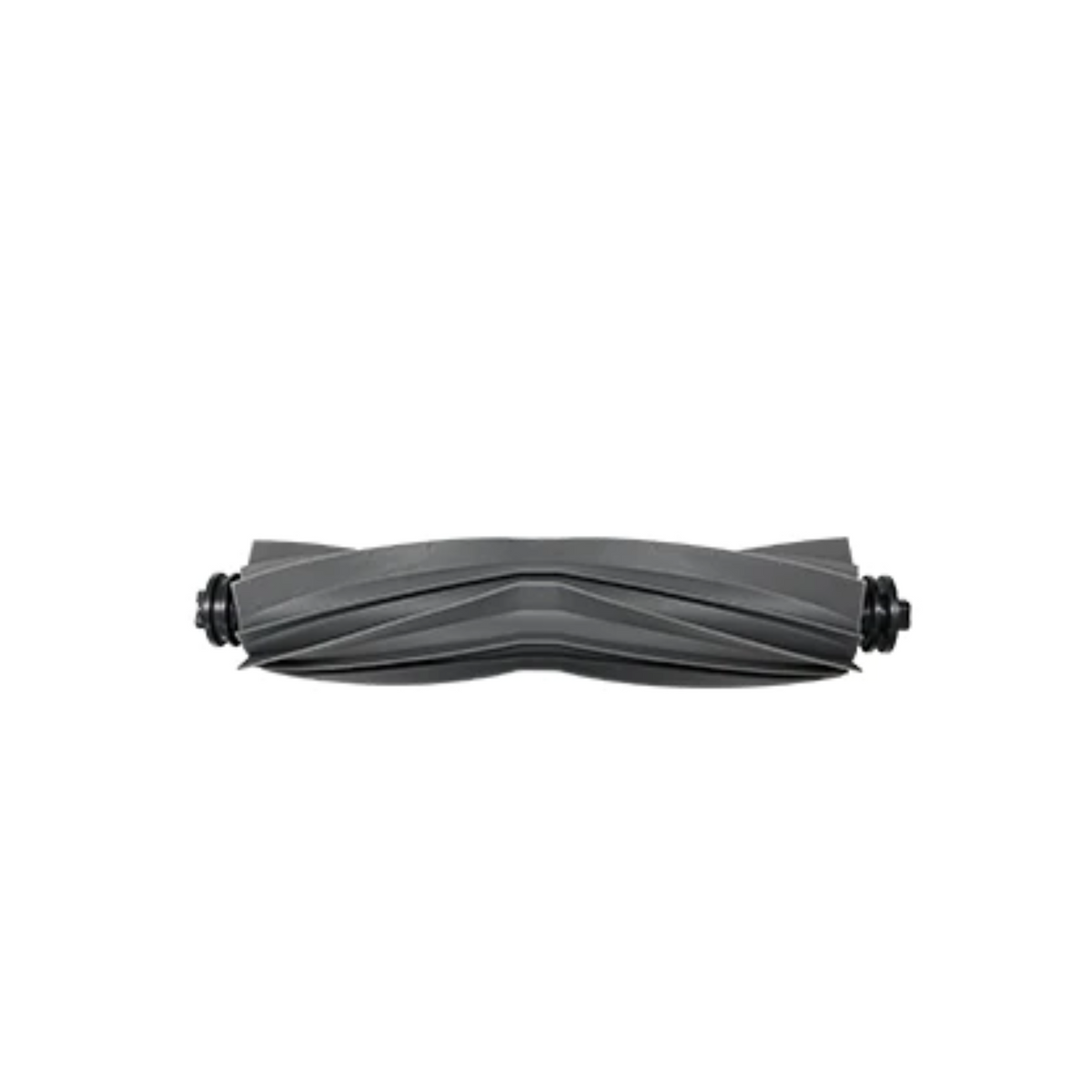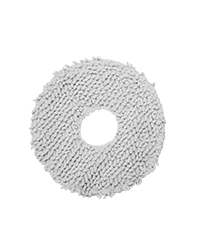 Mop Pad (pre-installed) x 2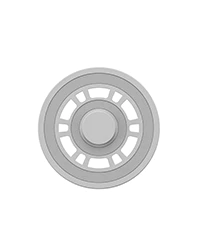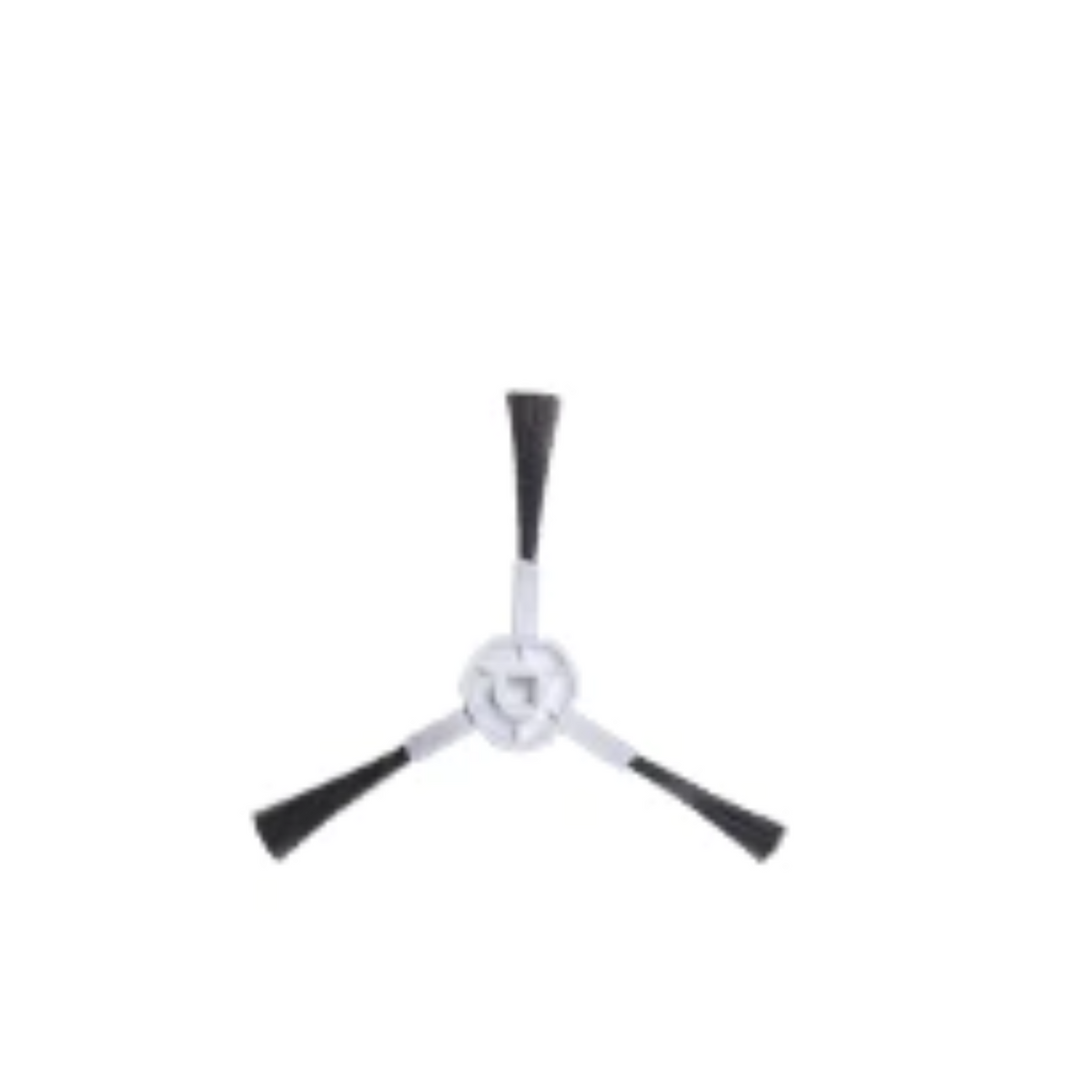 Dust Collection Bag (replacement) x 1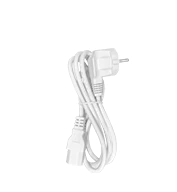 Multi-surfacr Floor Cleaner
Installation Video for Reference: https://www.youtube.com/watch?v=SJOyGsJSdms
*Note: Installation for water hookup kit will only cover basic installation.
Any additional installation materials such as adding of trunking, etc will have additional charges by the installer.
WORLD 1st Water Hookup Kit | Auto Clean Water Refilling & Used Water Draining
*Note: Only compatible with Dreame L10s Ultra SE.
Not compatible with L10s Ultra.
🚛 (Ready Stock + 2 Years Warranty) Local Seller, Ships from Singapore 
🛎️ Water Hookup Kit HIGHLIGHTS:
With the water hookup kit for Dreame L10s Ultra SE, you do not need to manually refill and empty your robot vacuum water tanks anymore! Refilling and draining of water is fully automated now!
----FEATURES----
🧩 【Auto Clean Water Refilling】 Automatic refilling of clean water from your water inlet / source to the water hookup kit.
🧩 【Auto Used Water Draining】Automatic draining of used water from water hookup kit to your water outlet / drain.
📦WHAT'S IN THE BOX 
🎈 3 x 3/8" Elbow
🎈 2 x 1/4" Elbow
🎈 8 x 3/8" Connection Locking Clip
🎈 9 x 1/4" Connection Locking Clip
🎈 1 x Water Pipe Fixing Clip
🎈 1 x Clean Water Pipe Adapter
🎈 1 x Used Water Pipe Adapter
🎈 1 x Controller Assembly
🎈 1 x Wire Organizer
🎈 1 x 3-Way Diverter Valve
🎈 1 x 3/8" Used Water Pipe
🎈 1 x 1/4" White Clean Water Pipe
🎈 1 x 1/4" Blue Clean Water Pipe
🎈 1 x Spiral Cable Wrap
🔰【OFFICIAL DREAME WARRANTY】
2 YEARS Dreame Official Warranty is automatically activated when product is shipped to buyer.
Please contact our customer service via livechat if you have any enquiries on the water hookup kit or installation requirements and process.