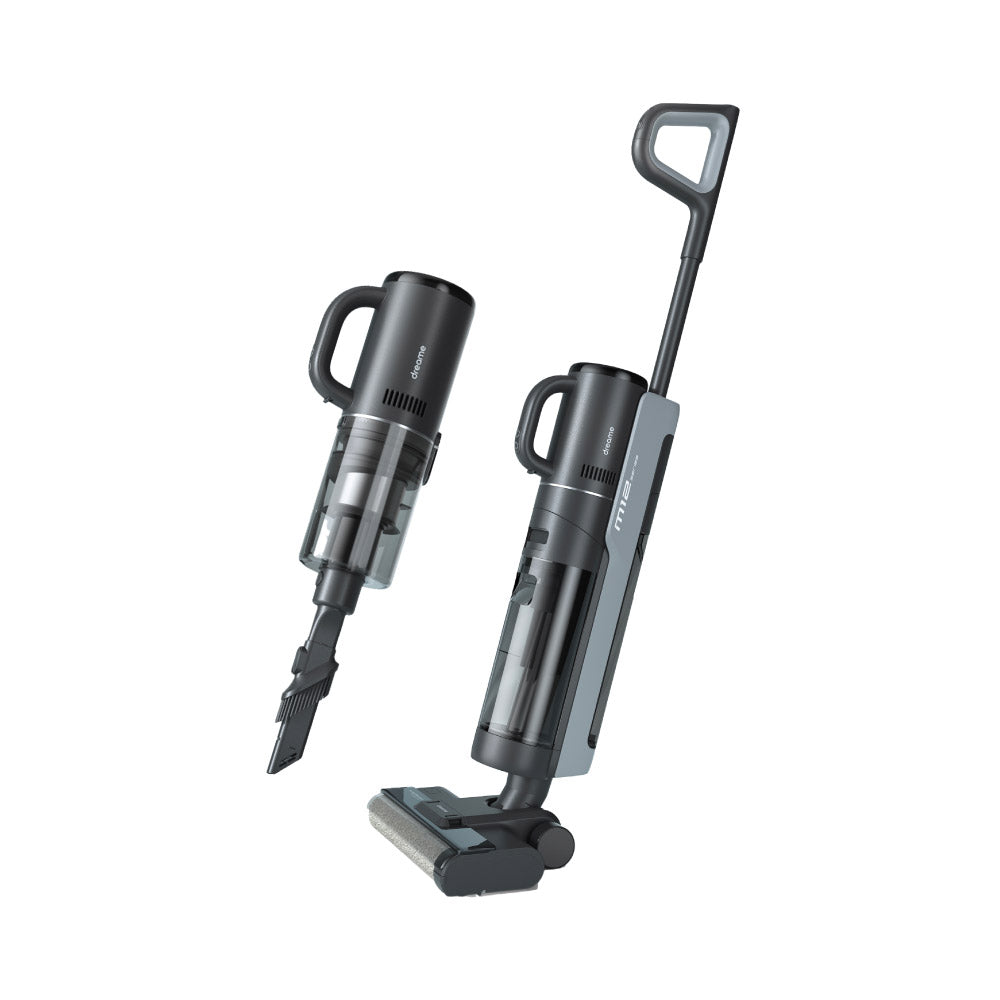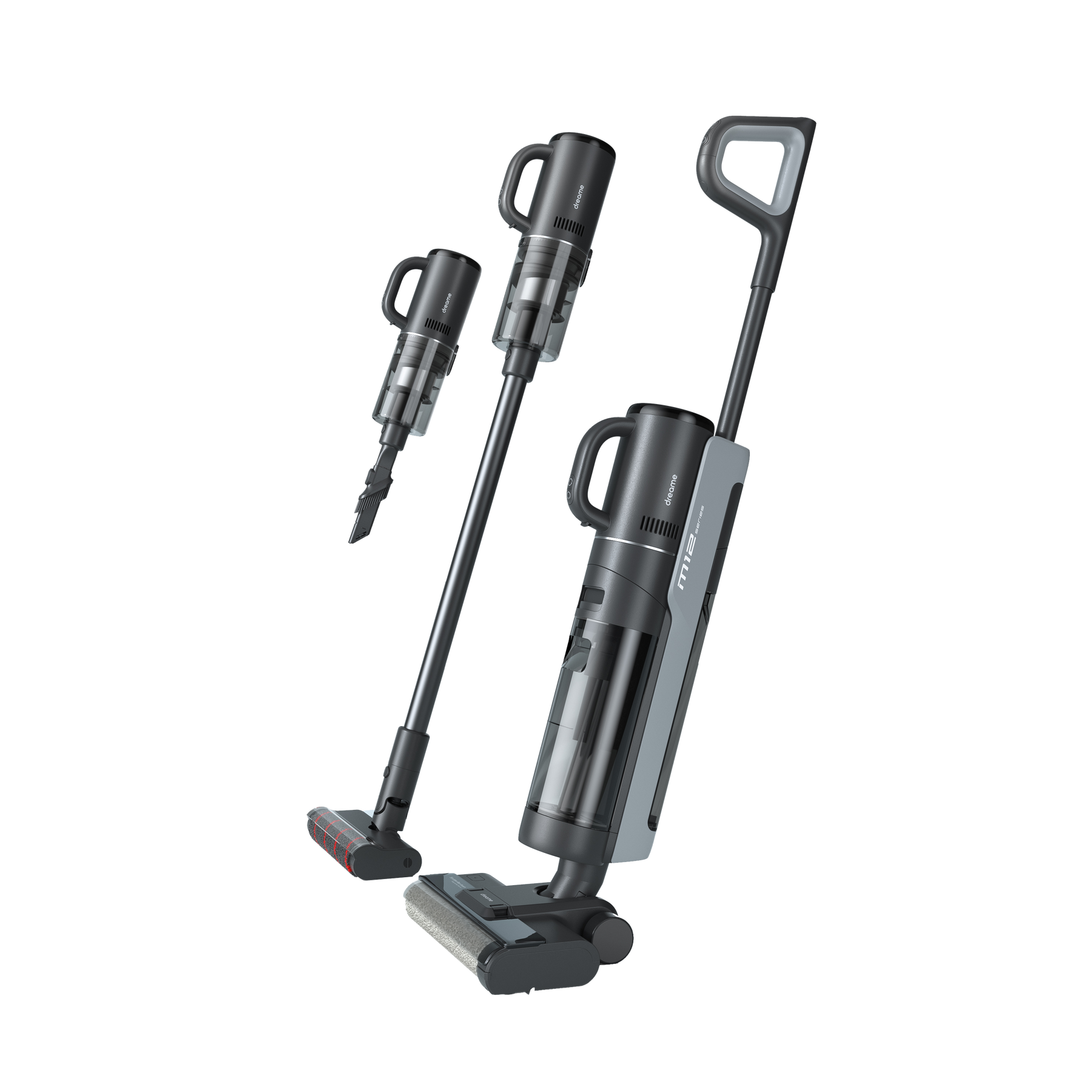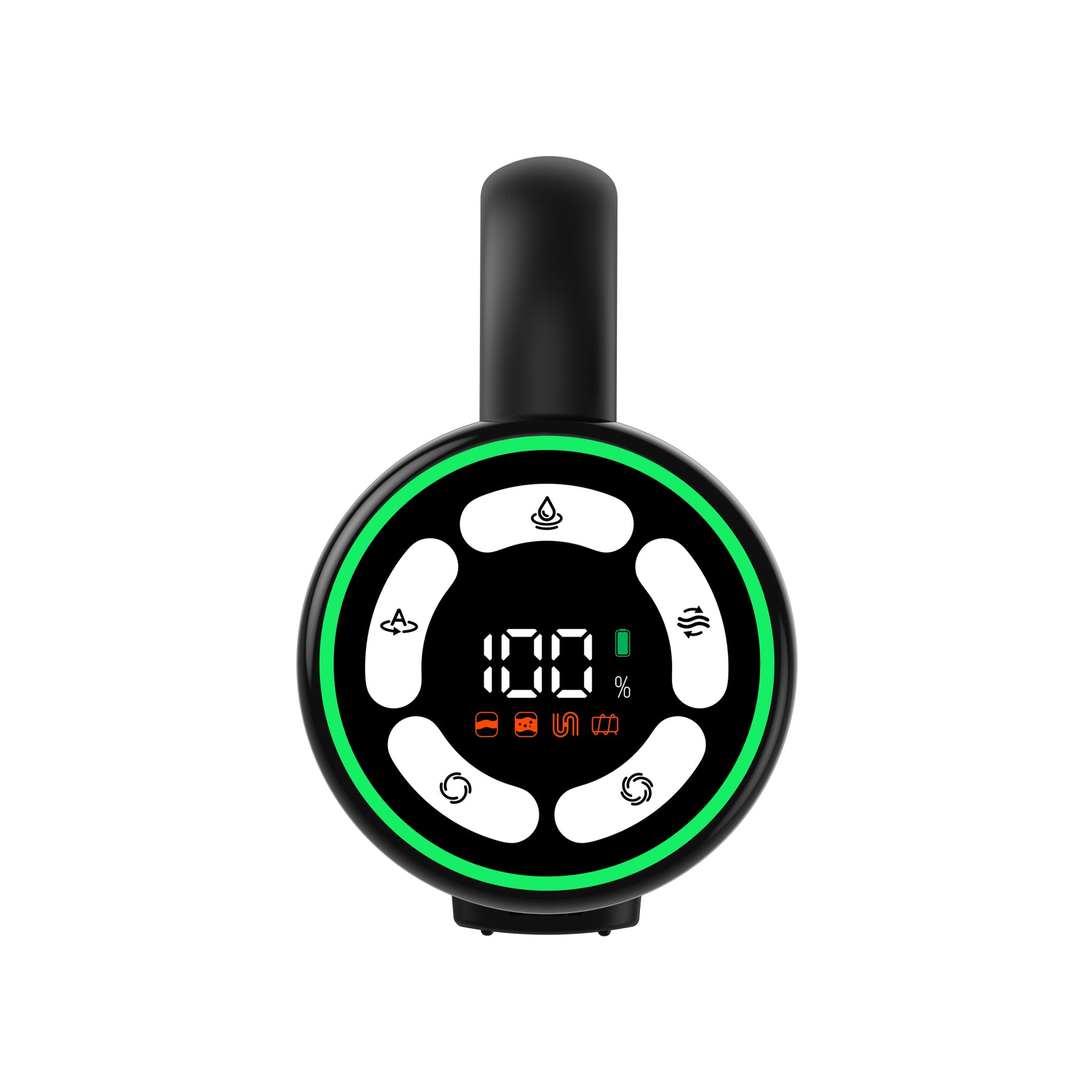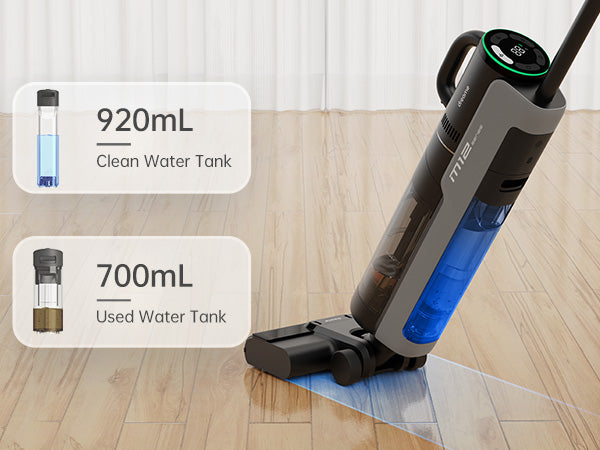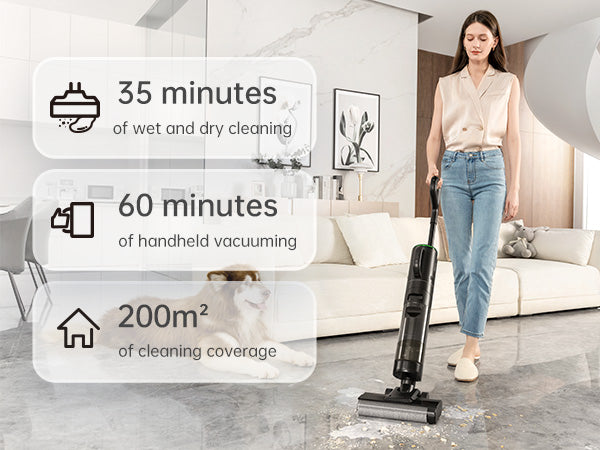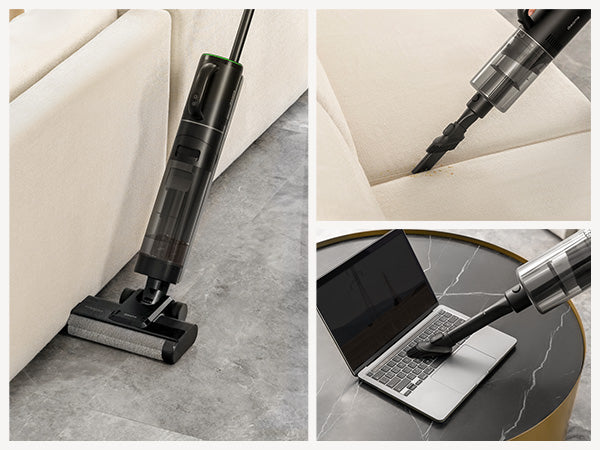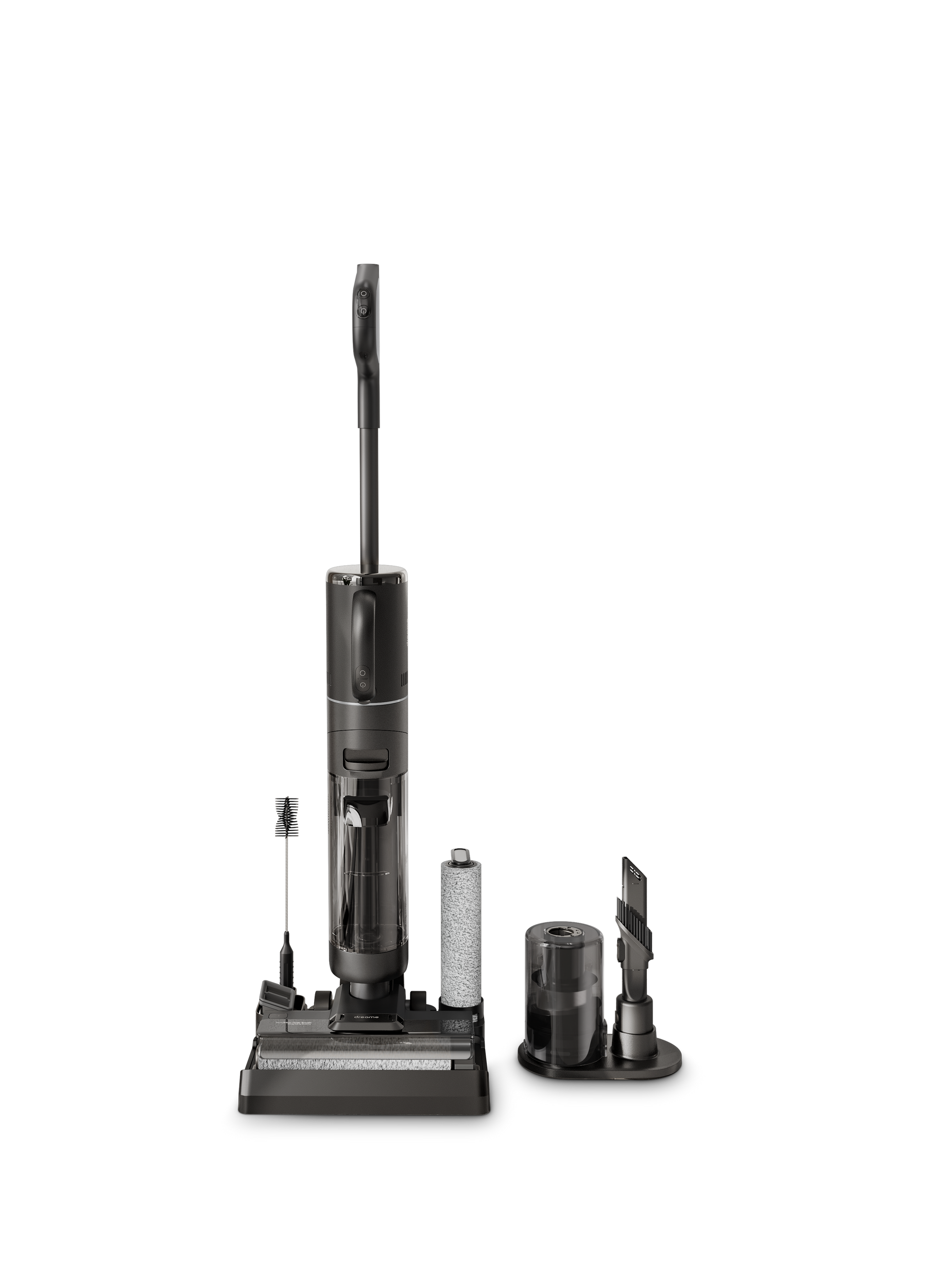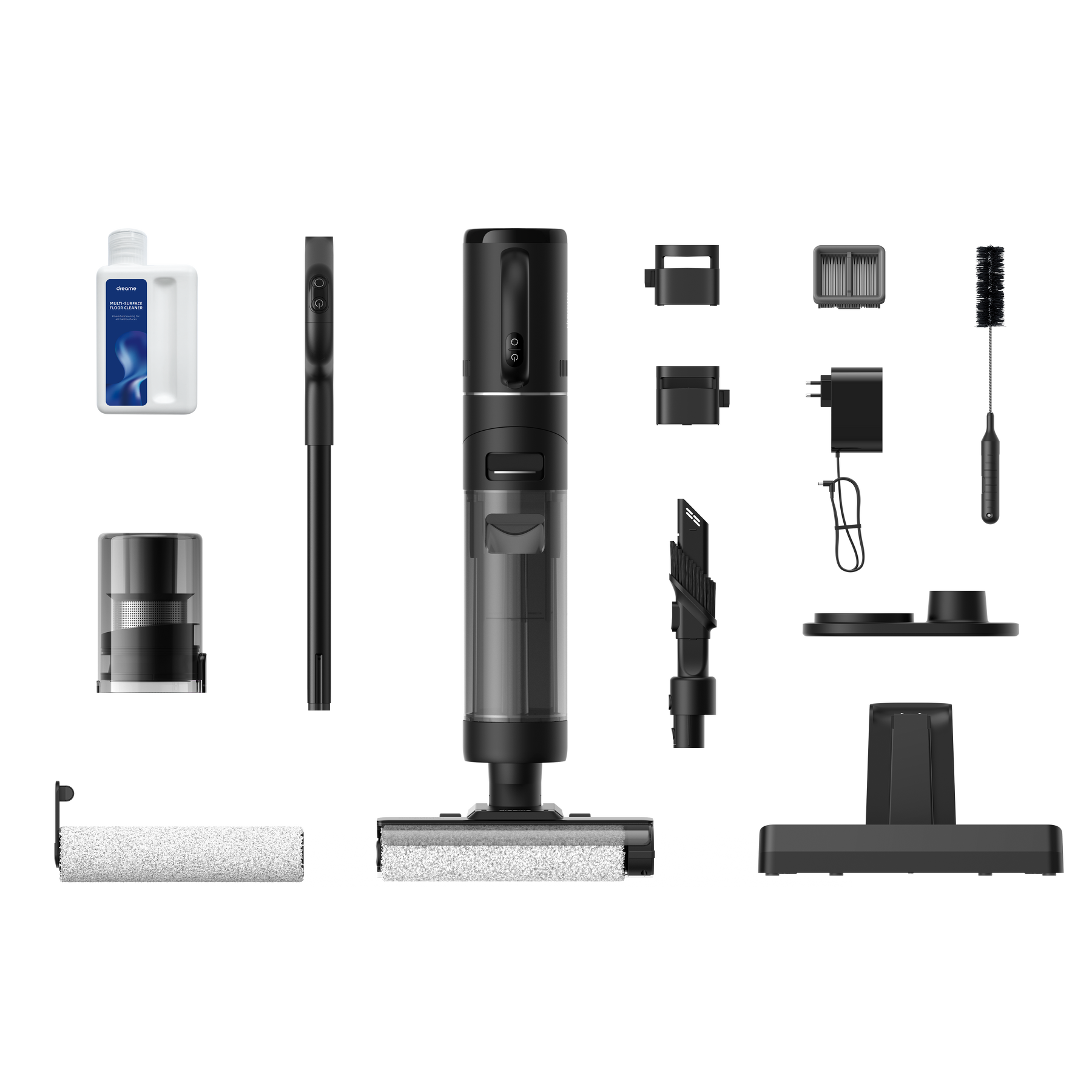 Dreame M12 Cordless Wet & Dry Vacuum Cleaner
HIGHLIGHTS
【Ready stock + 2 Years Warranty】Local Seller, Ships from Singapore
【Upgraded Edge & Corner Cleaning】Upgraded to-the-edge cleaning design helps to clean along baseboards and deal with those hard-to-reach corners.
【Smart Floor Washer & HandVac 2-in-1 Combo】A versatile handheld vacuuming mode with a combination crevice tool takes cleaning beyond your floors.
【Easy Handheld Conversion】Just pop out the vacuum body, equipped with a powerful brushless motor, to use M12 as a handheld vacuum for convenient portable cleaning.
【Smart LED Screen & Voice Prompts】Clean efficiently and effectively with intelligent features that show cleaning status and dirt concentration at a glance.
【Clean Smarter with Automated Dirt Detection】Separately clean messes with different concentrations with various cleaning indicators shown on screen.
【Large Dual Tanks for Longer Cleaning Sessions】A 920mL Clean Water Tank, supports daily cleanup for larger houses without needing to stop and refill.
【Quieter Cleaning】Noise-minimizing air channel design for brushless motor combine with soft roller brush to help cleaning quieter.
【Charge, Clean, Store】The handy base provides convenient storage for your vacuum, and all accessories. Easily keep your vacuum charged up, ready to clean and neatly stored.
【Easy To Push and Turn】Powerful traction helps pull the vacuum forward while an ergonomic handle and easy-to-turn main body make it remarkably easy to maneuver.
SPECIFICATIONS
Product Name:

 

M12 Wet & Dry Vacuum
Rated Power:

 

300W
Weight:

 

5.0kg
Battery Capacity:

 

6 x 4000mAh
Maximum Runtime:

 

35 Min (Wet & Dry Vacuum), 60 Min (Handheld Vacuum)
Charging Time:

 

5H
Clean Water Tank:

 

920ml
Used Water Tank:

 

700ml
Working Modes:

 

Auto/Suction Mode (Wet & Dry Vacuum), Standard/Turbo Mode (Handheld Vacuum)
Type Of Brush:

 

To-the-Edge Roller Brush
Motor:

 

Brushless
Screen:

 

LED
Prompts:

 

Yes
Mess Detection:

 

Yes
Self-Cleaning:

 

Yes

WHAT'S IN THE BOX


1 x Main Body
1 x Handle
1 x Spare Brush Roller
1 x Replacement Filter
1 x Storage Mount
1 x 2-in-1 Crevice Nozzle
1 x Dust Cup Assembly
1 x Charging Base
2 x Storage Box
1 x Cleaning Brush
1 x Power Adapter
1 x Cleaning Solution
1 x Replacement Head (+Power kit option only)
1 x Handle (+Power kit option only)